Where can I sell my stuff
Have you ever found yourself wondering. Where can I sell my stuff? or How do I advertise my used goods? Well, look no further than Locozuna ! We make it easy to sell your car, buy and sell used clothing, and sell your house in the easiest way possible. Whether you are looking to advertise your used skateboard or sell your home furniture, we make it easy for you to find the person or company who will give you the best price in the fastest amount of time.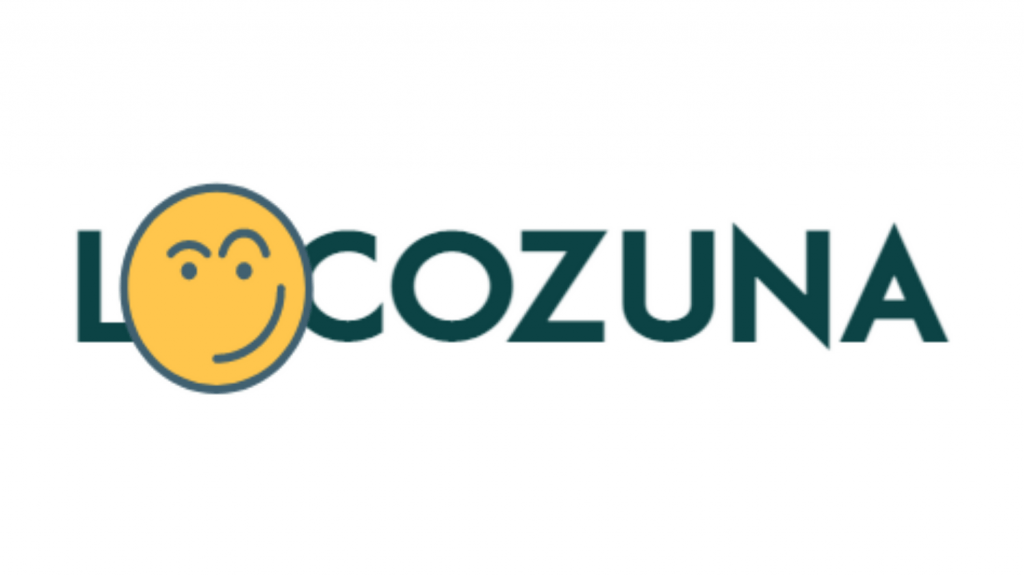 What Is Locozuna?
Locozuna free independent classified ads website
if you're selling your stuff and need a place to advertise it
Locozuna is here for you. Posting your used car for sale is as easy as picking from a variety of ready-made ads or creating your own from scratch. We make it that simple to list anything you want in our free classifieds section. When you're ready to post an ad,
Why Use Locozuna
Locozuna makes it easier than ever to sell your stuff and shop near you. This revolutionary new website puts you, your favourite stores, and local businesses all in one place. It's completely free of charge to post your ad on Locozuna, so there's no reason not to give it a try today!
How To Sell On Locozuna
This is a guide on how to sell your stuff using Locozuna. The first step is to find something you want to sell. faq