In today's fast-paced world, the hum of office chatter and the clinking of coffee mugs have been replaced by the soft tapping of keyboards from the comfort of our homes. The digital era has not only transformed how we communicate and socialise but has also reshaped the very essence of work. Gone are the days when a 9-5 office job was the only path to tread. Welcome to the age of online jobs – a realm where opportunities are vast, and the world is your office.
Table of Contents
Discovering the World of Online Jobs
The Alluring Perks of Online Work
Diving into Popular Online Job Avenues
Navigating the Online Job Hunt
Mastering the Art of Online Work
Embracing the Future with Locozuna
1. Discovering the World of Online Jobs
Online jobs, often dubbed as the 'work-from-anywhere' roles, are those delightful opportunities that require just an internet connection and a dash of passion. Whether it's crafting compelling content, designing digital masterpieces, or teaching a language to someone halfway across the globe, the online world is brimming with possibilities.
2. The Alluring Perks of Online Work
Flexibility: Fancy working in your pyjamas or taking a mid-day break for a quick yoga session? Online jobs give you the liberty to design your own schedule.
Work-Life Harmony: No more jostling in crowded trains or getting stuck in traffic. Reclaim those precious hours and spend them with your loved ones or indulge in a hobby.
A Universe of Opportunities: From becoming a digital nomad, writing about sustainable fashion, to offering tech solutions, the sky's the limit.
3. Diving into Popular Online Job Avenues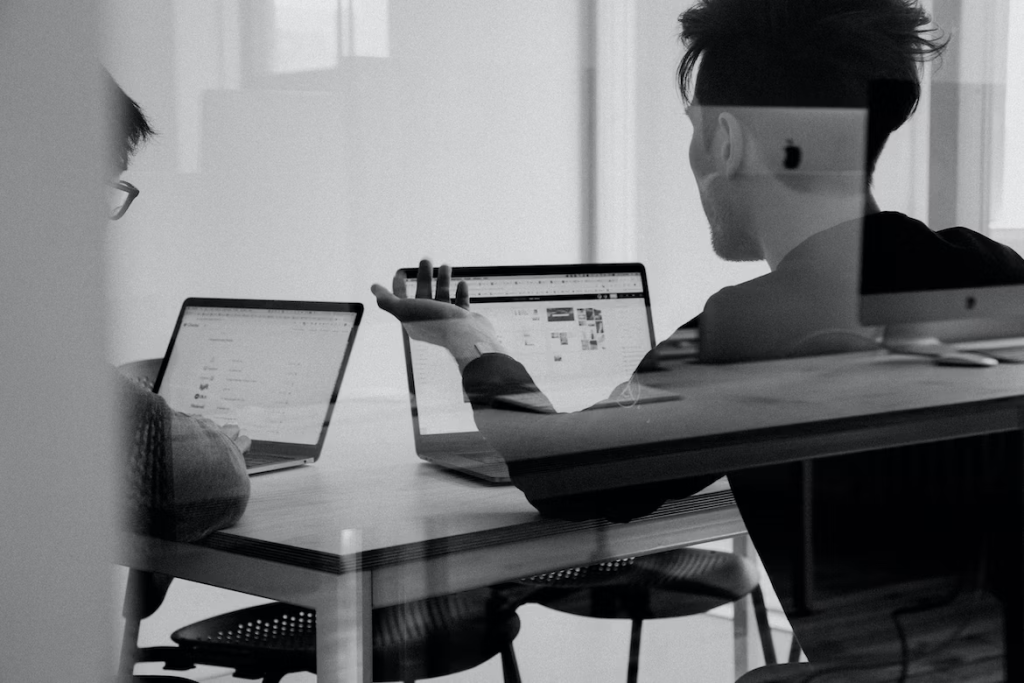 Digital Storytelling: As businesses flock online, there's a growing demand for digital marketers, content wizards, and SEO maestros.
E-Commerce Ventures: Platforms like Locozuna have made it a breeze for individuals to set up their virtual shops or sell cherished items.
E-Learning: Share your expertise with eager learners from different corners of the world.
Freelance Haven: If weaving words or creating digital designs is your forte, the freelance world awaits with open arms.
4. Navigating the Online Job Hunt
Self-Reflection: Before plunging into the vast ocean of online jobs, anchor yourself with a clear understanding of your strengths and passions.
Harness the Power of Platforms: Websites like Locozuna serve as treasure troves of diverse job listings.
Build Bridges, Not Walls: Engage in online communities, attend virtual workshops, and never underestimate the magic of networking.
5. Mastering the Art of Online Work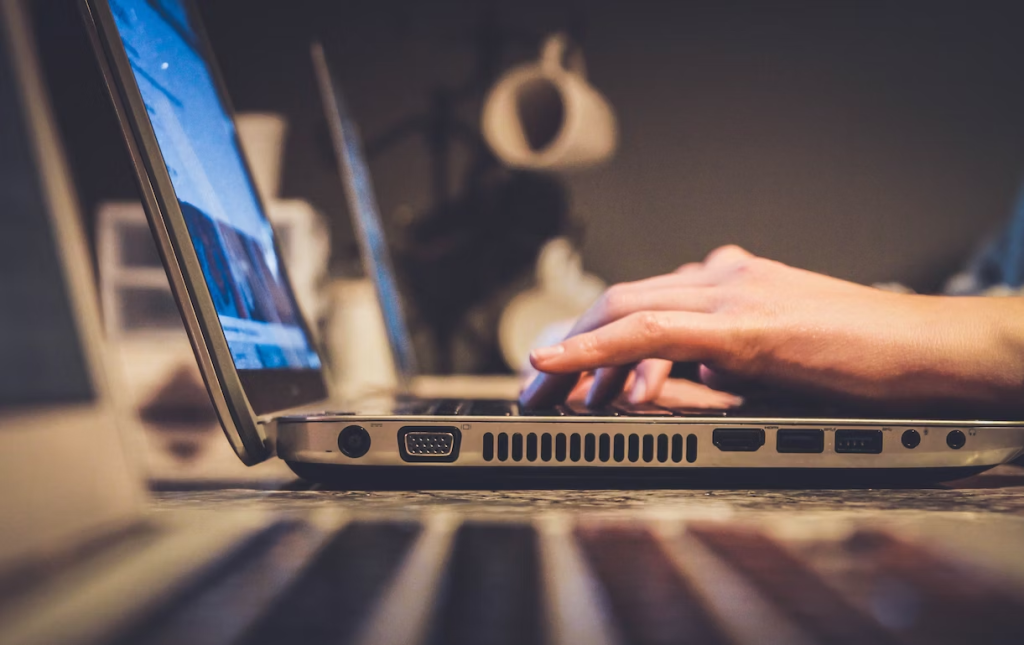 Organise Your Virtual Desk: A clutter-free workspace is a mind's best friend. Set up a serene corner, grab a planner, and dive in.
Tech is Your Ally: A robust internet connection and the right tools are the backbone of efficient online work.
Stay Curious: The digital realm is ever-evolving. Enrol in online courses, attend webinars, and always be on the lookout for fresh trends.
6. Embracing the Future with Locozuna
As the sun sets on traditional work norms, a new dawn awaits with online jobs leading the way. And as you embark on this exciting journey, remember that platforms like Locozuna are your trusty companions. Whether you're yearning to declutter your space, find a cherished item, or discover your dream job, Locozuna is the bridge to your aspirations.
Remember, in the world of online jobs, the only constant is change. So, adapt, grow, and let your digital journey unfold.