Looking for a new pet or livestock animal? Whether you're in the market to buy or sell, there are resources available to help you find exactly what you need. Learn where to search for livestock and pets available for sale, as well as tips for staying safe when buying and selling online.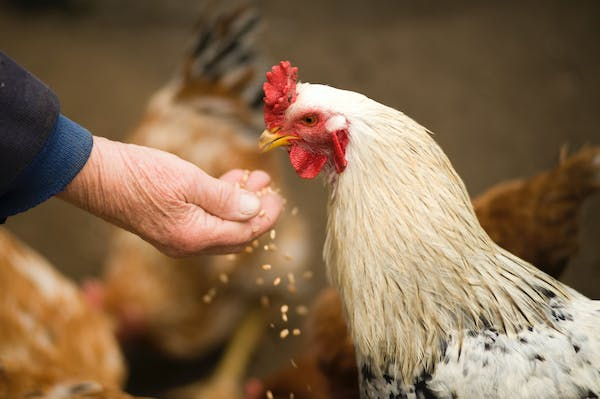 Local Newspapers and Classifieds.
One great way to find animals for sale is to check your local newspaper or classifieds. Many farmers and hobbyists list their livestock and pets in local papers, as well as online website locozuna.com . In addition to finding ads for animals for sale, these resources can provide information about breeders and organic farms.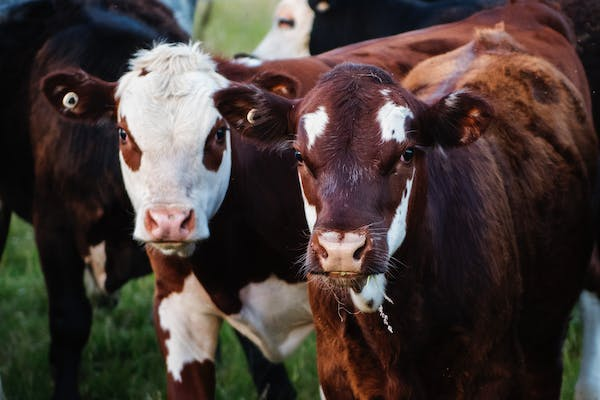 Livestock Exchange Platforms.
Nowadays, innovation and technology brought us the ability to instantly connect with sellers and buyers of livestock. Livestock exchange platforms make it easier for breeders, hobbyists, and farmers to buy animals quickly by connecting them directly with sellers. These platforms are a great way to access hard-to-find breeds at a good price. They also offer secure payment options and reliable transport services.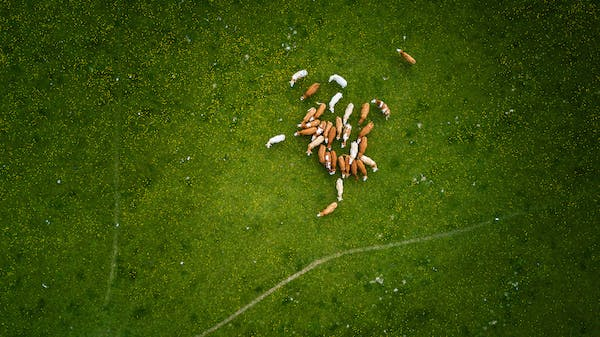 Social Media Groups and Marketplace Apps.
Joining relevant social media groups and marketplace apps are a great way to stay up-to-date with livestock for sale. There are many online groups that allow you to buy, sell, or exchange everything from chickens to sheep. Additionally, there are plenty of apps specifically designed for the sale of ponies, cows, and other farm animals. Many of these apps can provide quick delivery services from experienced sellers who have a reputation for offering quality animals at competitive prices.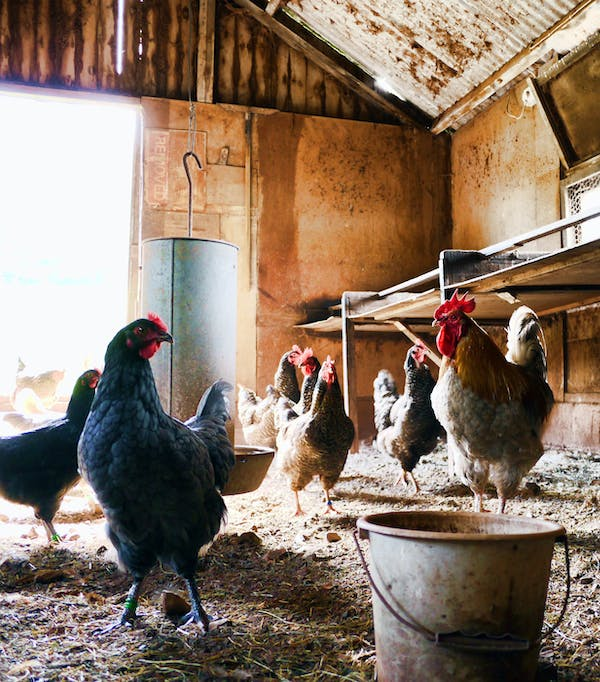 Livestock Breeds Associations or Clubs
Livestock breed associations and clubs are also a great place to find high-quality animals. Many of these organizations provide resources and forums where members can list their animals for sale or search for breeds they are looking for. They can even provide education materials to help you learn more about the care required when raising livestock, as well as advice on how to successfully manage your new farm animals.
Farmers Marketing Events and Livestock Auctions
Farmers markets, auctions, and livestock shows provide great opportunities to meet farmers and purchase animals from local sources. Local farms such as yours may have a booth or table at these events where they can showcase their animals and offer them for sale or rent. You can also browse the many livestock auctioneers who offer pre-arranged sales of farm animals at weekly events. Keep an eye out for signs advertising upcoming auctions nearby, and you may find that perfect farm animal you've been searching for!