Are you in the market for a new car in 2023? Buying a car is a big decision, and it can be hard to know where to start. With so many different options out there, it's important to take the time to consider all the factors involved. To help you get started, here are 10 tips for buying a car in 2023.
1) Know what you can afford

Before you begin the car buying process, it's important to know what you can afford. Take into account your existing expenses and financial commitments to determine a budget for a car. Calculate the amount you can put towards a down payment and the maximum monthly payment you can manage. Make sure to leave yourself some wiggle room in case of emergencies or unanticipated costs. You don't want to be house poor, so make sure you're able to comfortably pay for other necessities in addition to your car. Setting a budget and sticking to it will help ensure you don't end up with a car that's too expensive for your wallet.
2) Get pre-approved for financing
Is it possible to get a pre-approved loan? Yes! While there is no guarantee you will get the car of your dreams, having financing in place can save you time and money. Be sure to shop around and compare offers from multiple lenders. Talk to your local bank or credit union, as well as national lenders that specialize in automotive loans. When applying for pre-approval, be ready to provide personal information such as your Social Security number and details about your employment and income. Additionally, you may need to supply proof of insurance if the lender requires it. Keep in mind that your credit score and history will play a role in how much you are able to borrow, so make sure you're well prepared before getting started. Lastly, be sure to read the terms and conditions of the loan carefully before signing off on anything.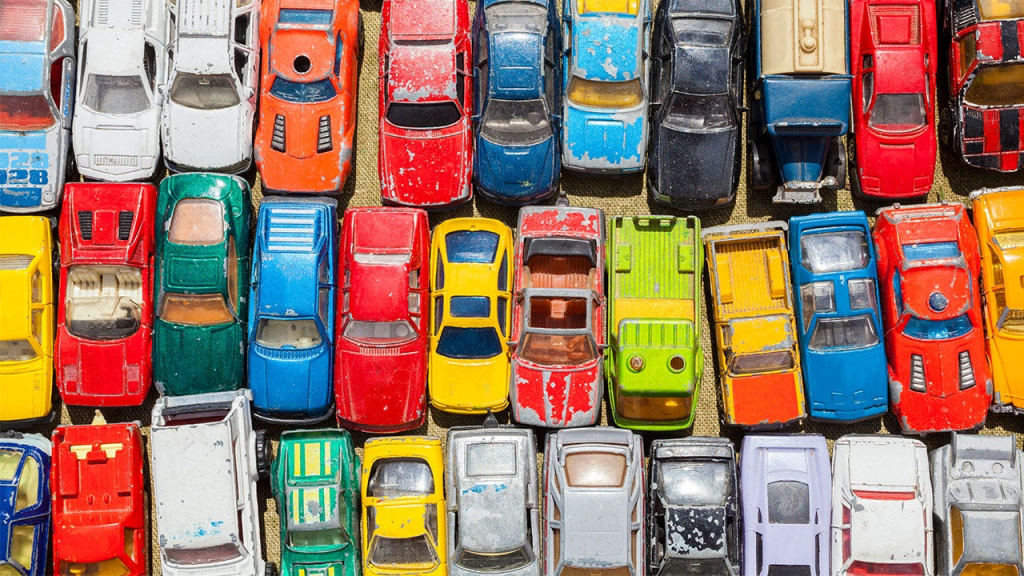 How to do research on a used car? When buying a used car, it is important to look into the history of the vehicle and ask the right questions. Make sure to ask the previous owner questions about the general maintenance, any major repairs or accidents, and any other issues the vehicle may have had in the past. Additionally, look into the model's reliability and safety ratings, as well as any recalls that may have occurred in the past. Research online forums and reviews from other drivers and experts in the field, as they can provide valuable insight into the vehicle you are considering. Finally, make sure you take the time to go for a test drive, which will allow you to get an idea of how the vehicle runs and feels in person. Doing your research ahead of time can help ensure you make an informed decision.
4) Consider fuel efficiency
When considering fuel efficiency, you'll want to look at the car's engine size and fuel type. Generally speaking, a smaller engine size and an electric or hybrid engine will provide more fuel efficiency. Additionally, you should also consider the car's aerodynamics, which can affect the amount of drag on the car and therefore the fuel efficiency. The vehicle's weight can also have an effect on fuel efficiency, as heavier cars require more energy to move. All of these factors should be taken into account when evaluating a car's fuel efficiency.
5) Compare pricing and features
When you're shopping for a car, it's important to compare pricing and features of different models. Take the time to look at different cars in your price range and compare their features and specs to make sure you're getting the best value for your money. Look at different trim levels and packages, compare prices, and consider features such as entertainment, comfort, and safety features. You may be able to get additional features for the same price if you shop around and compare cars with similar trim levels. When comparing prices, make sure you factor in any rebates or incentives that may be available. That way, you can make sure you're getting the most bang for your buck when it comes to buying a new car in 2023.
6) Consider leasing
Leasing a car can be a great option if you don't have the budget to buy one outright. When you lease a car, you typically make lower monthly payments over the term of the lease agreement. You also don't need to worry about the long-term maintenance and repairs of the car. However, there are some things you should consider when leasing a car.
First, check the terms of the lease agreement to make sure it fits your budget. Typically, leases include an upfront payment, monthly payments, and an end-of-lease buyout price. Make sure these costs fit into your budget before signing any agreements.
Also, consider how long you plan on keeping the car. Most leases are for two or three years, so make sure that you are able to commit to the terms of the agreement. You may also want to research different leasing companies to find the best deal for you.
Finally, understand the restrictions on mileage and wear and tear. If you exceed the agreed upon mileage or damage the car too much during the term of the lease, you could be subject to additional fees at the end of the lease.
Leasing can be a great way to get a new car without breaking the bank. Just make sure that you understand all of the terms of the lease agreement before signing anything.
7) Test drive the car
One of the most important steps in the car buying process is to test drive the car you are interested in. It is the only way to really get a feel for the car and make sure it meets your expectations.
When you take the car for a test drive, pay attention to all the aspects of driving. Make sure the acceleration, braking, and handling are to your liking. Also pay attention to the interior features such as climate control, sound system, and other comfort features.
Also, make sure to drive in different conditions if possible. Take the car on the highway, city streets, and side roads if you can. This will give you an idea of how the car will handle in various situations.
If possible, try to do your test drive at the same time of day when you plan on using the car most often. That way, you can get a better feel for how it performs in the environment you plan on driving it in.
Finally, don't be afraid to take your time during the test drive. It's important to get a good feel for the car so you don't end up with buyer's remorse later. Make sure to ask any questions you may have and address any concerns before making a decision.
9) Get a vehicle history report
When you're purchasing a car, it's important to get a vehicle history report. This will help you understand the background of the car and any potential issues it may have. A vehicle history report will provide details such as accident history, ownership records, service records, and more. It's important to note that many car dealerships offer vehicle history reports for free, so make sure to ask if this is available.
A vehicle history report can be an invaluable tool in your car-buying journey. It can provide you with the peace of mind that comes with knowing the car you're buying has been properly maintained and is free of major issues. Having a vehicle history report also means you can negotiate a better price on the car if any issues are revealed.
Make sure to review the vehicle history report carefully and ask questions about any information that you don't understand. A vehicle history report is your best way to ensure that you're making a well-informed decision when buying a car in 2023.
10) Negotiate
Once you've narrowed down your choices and decided on a car, it's time to start negotiating the price. It's important to be confident and prepared when you go into negotiations with the dealer. Knowing the price of comparable cars in the area is key to getting the best deal. Do not be afraid to make an offer that is lower than what the dealer has listed as the starting price. Be aware that dealerships may try to include extras like warranties or additional services to raise the price, so always be sure to stay focused on the original car you are looking for. If the dealer won't budge on the price, don't be afraid to walk away. There are plenty of other dealerships out there who may be willing to meet your needs.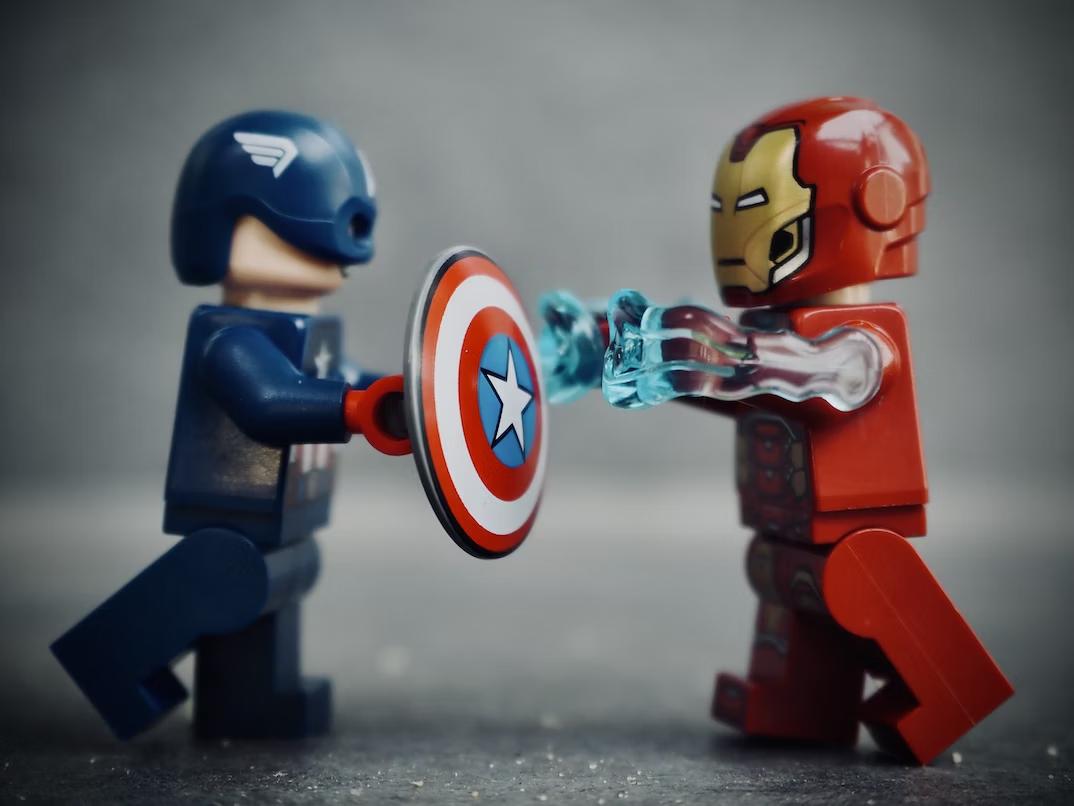 Tonies are a screen-free audio entertainment system that brings stories and music to life for kids through imaginative Toy Tonies and a Toniebox player. The
8) Have a mechanic inspect the car
When you're buying a car, it's important to have a mechanic inspect the car before you buy it. An inspection will give you an idea of the condition of the car and can alert you to any potential problems that may need attention in the future. A mechanic can also identify any parts that may be worn or in need of repair.
It's important to use a qualified mechanic who is experienced in inspecting cars. They will check the engine, transmission, brakes, suspension, steering, tires, and other components to ensure they are functioning correctly. The mechanic will also look for any signs of rust or damage that could affect the vehicle's performance and longevity.
In addition to checking the physical condition of the car, the mechanic should also connect the car to a computer and perform a diagnostic scan. This will show any current faults or any fault codes stored in the car's memory.
Having a qualified mechanic inspect the car before you buy it will give you peace of mind and can help avoid costly repairs down the road. It is worth investing in an inspection so you can be confident that you are buying a reliable vehicle.