Key Emulator "GameBoy"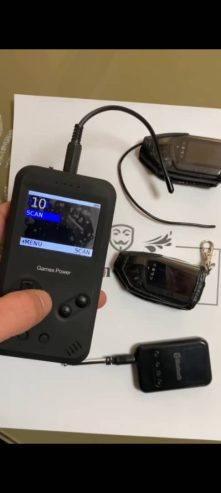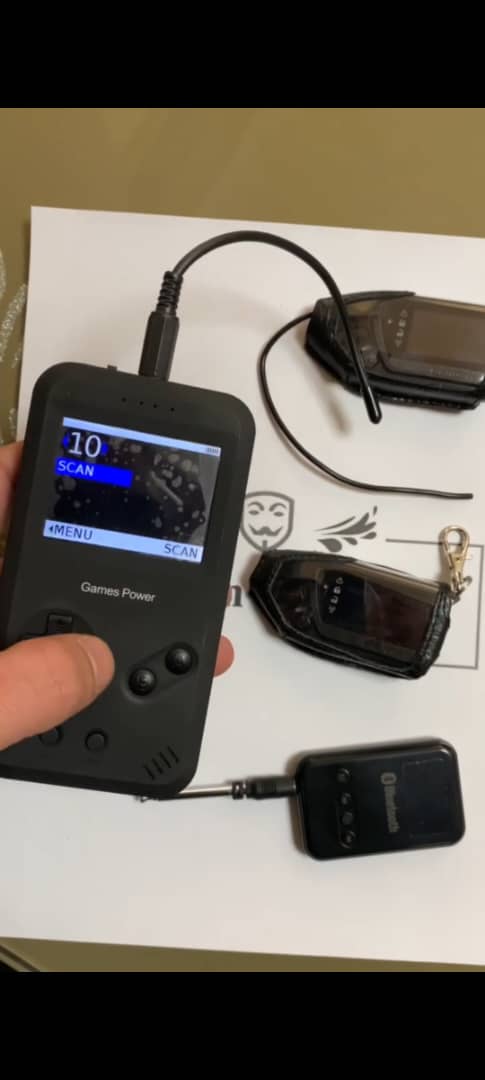 Overview
Category :

Parts

Condition :

New

ad's with :

with images
Description
The codegrabber is built on the basis of the second-generation Game Boy game console,
visually has no differences, no cables or any modifications.
Works only with keys "A9" and "AA"
20 memory cells
Smart key recording distance 15-35 meters
Key code calculation time 25-90 minutes (up to 35 minutes on average)
Fully emulates the operation of the original key
Allows you to open/close and start the car at any time
The device does not break the original key
Work:
This device only works with vehicles equipped with a keyless start system for the European market 433 MHz and the American market 315 MHz.
Support List:
TOYOTA:
Camry 2017—2022
Land Cruiser 200 09.2019—2021
Land Cruiser Prado 08.2019—2022
RAV 4 2018—2022
CRH 2016—2022
Prius 2015—2021
Alphard 2015—2021
LEXUS:
NX 07.2020—2021
RX 2015—2022
GX 2019—2022
EX 2018—2021
LX 08.2019—2021
LS 2017—2021
LC 2017—2021
UX 2018—2022
Features:
We are a team of specialists – engineers, technologists, programmers, specialists in the field of information security, who are united by a desire to research, design, develop and implement effective solutions for security and information protection, audit modern systems to identify various kinds of vulnerabilities, install and configure protection tools and monitoring information.