trained and fully weaned maine coon kittens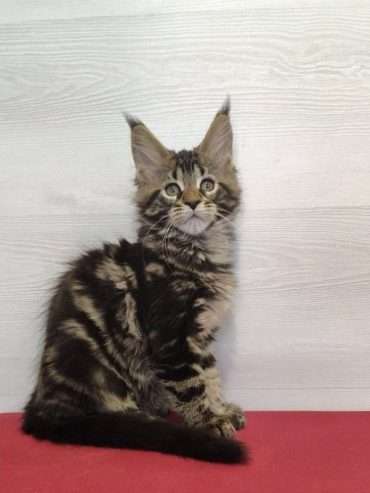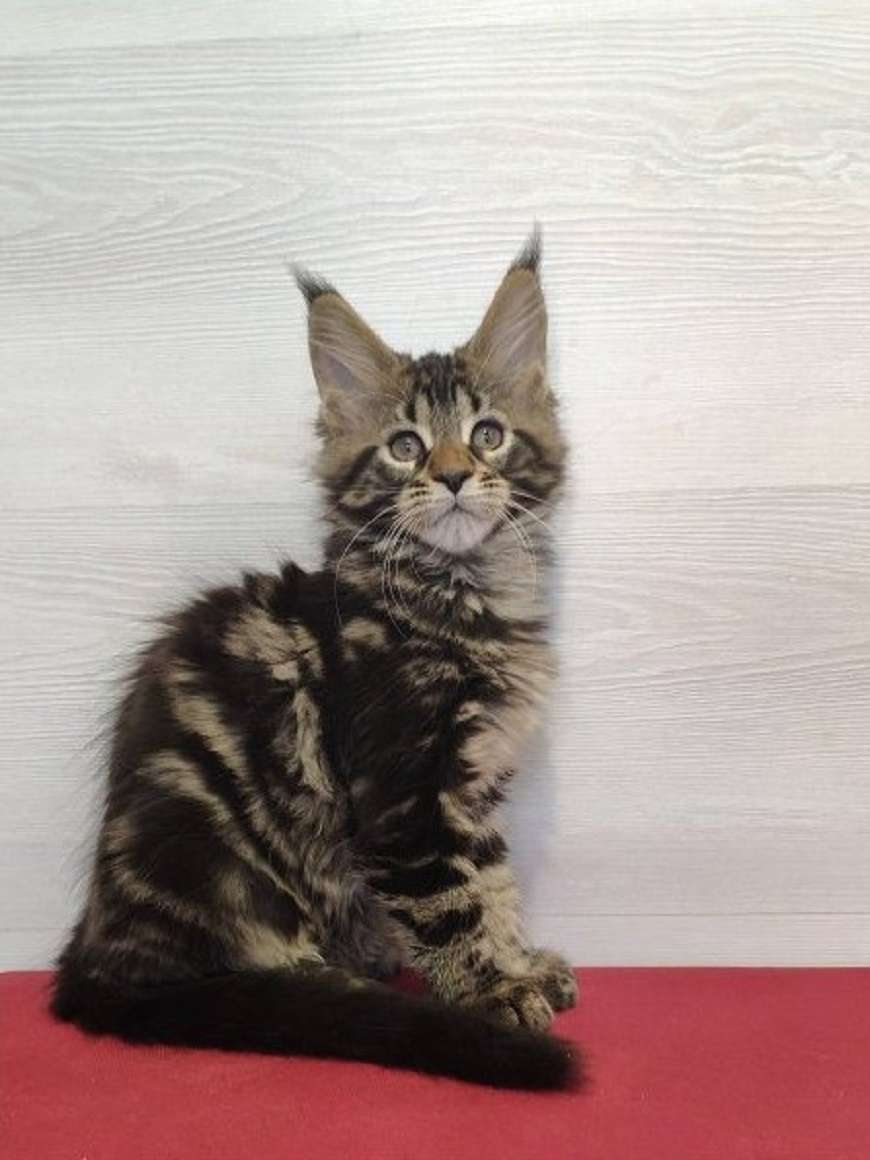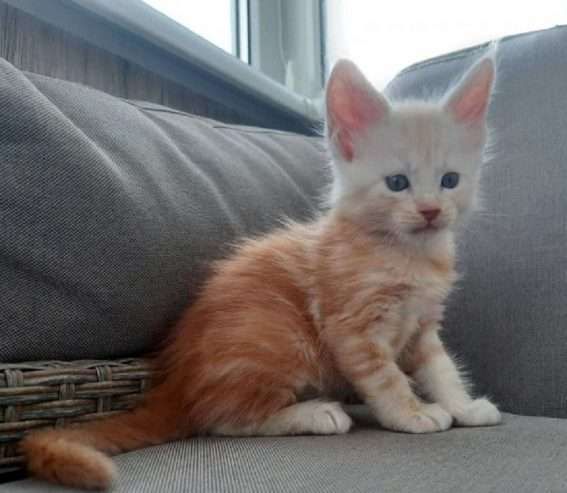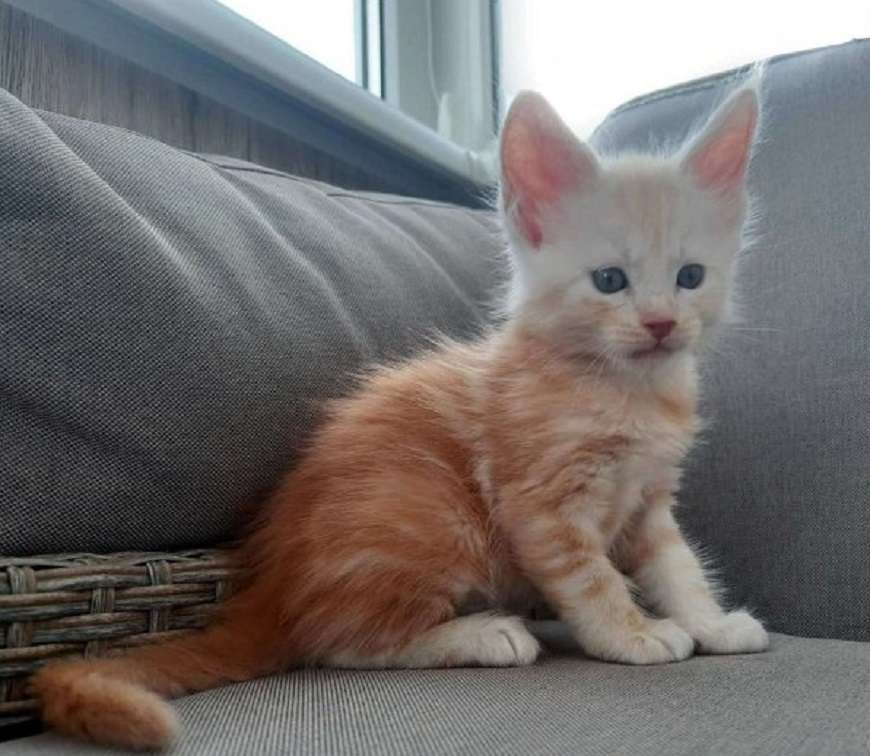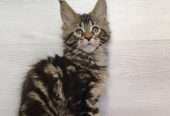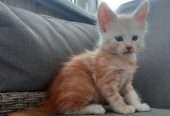 Overview
Category :

Kittens & Cats

Condition :

New

ad's with :

with images

Urgent :

Urgent
Description
The kittens have all been well handled and are confident around young Children Teenagers and Adults. They are familiar with all house hold sounds and run freely around our family home.
All Kittens are sold as pet only.
They will leave to go to their forever homes fully Vaccinated Flea and worm treated and Microchipped.
They will be fully health checked and will be provided with a kitten care pack .
They will all be litter trained scratch post trained and fully weaned.
Business Hours
We are currently open.
Open
Close
Monday
Open (24 Hours)
Tuesday
Open Today (24 Hours)
Wednesday
Open (24 Hours)
Thursday
Open (24 Hours)
Friday
Open (24 Hours)
Saturday
Open (24 Hours)
Sunday
Open (24 Hours)