registered caracal kitten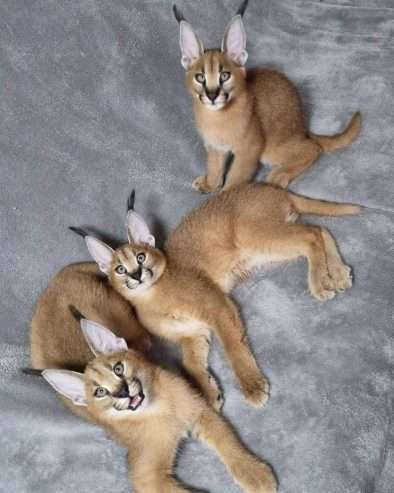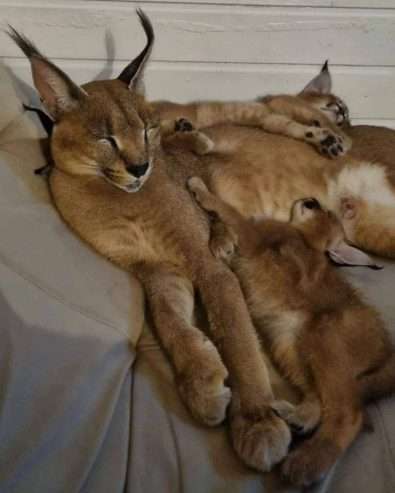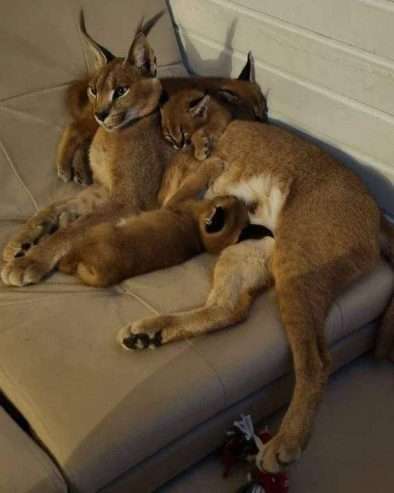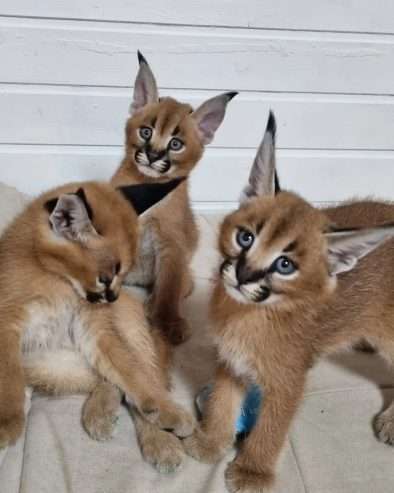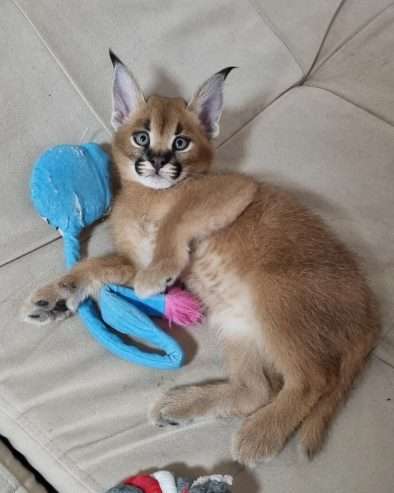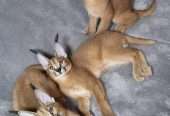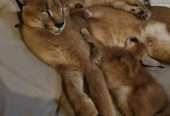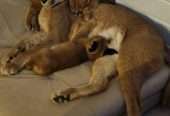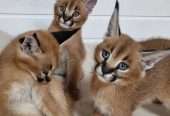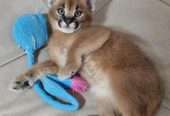 Overview
Category :

Kittens & Cats

Condition :

New

ad's with :

with images
Description
Breeding of caracal cats raised in family with lots of love, tenderness and passion.
our kittens are raised in the family are very well educated, clean, sociable, very curious, funny, affectionate, they like hugs, they are very obedient to masters and they like the company of children and other animals. they will bring a plus in your family with joy
We regularly have litters of caracal, serval, savannah, Lynx, ocelot kittens. do not hesitate to contact us, we will answer you with great pleasure.