Goliath Labs – Men's Test Boo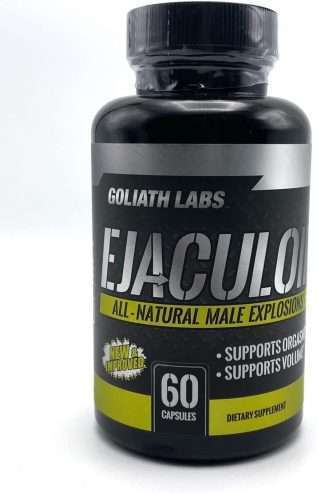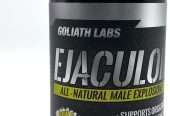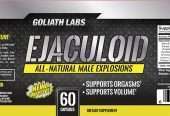 Overview
Category :

Vitamins & Supplements

Condition :

New

ad's with :

with images

Urgent :

Urgent
Description
About this item
All-Natural Supplement: These energy pills consist of all safe and natural ingredients, like aminos, minerals, and vitamins, formalized together through a patented scientific formula to provide you with maximum efficient results.

Physical Performance: This test-booster enhances your physical performance through increased blood circulation and test-production. Resolve your ED with our natural booster for men.

Maximized Intensity: Our male enhancement supplement maximizes your overall intensity and workout load through enhanced contractions, and gives you a regular heavy release.

Ultimate Libido Booster: This test-booster for men stimulates your drive, unlike anything you have experienced before and helps you to strike up full lasting pumps.

Additional Benefits: These male supplements also work as a mood stabilizer and enhances confidence by satisfying you with ultimate performance, as fertility supplements and metabolism booster.