Glam Make Up Artist, London-based and can travel. Message for more details &lt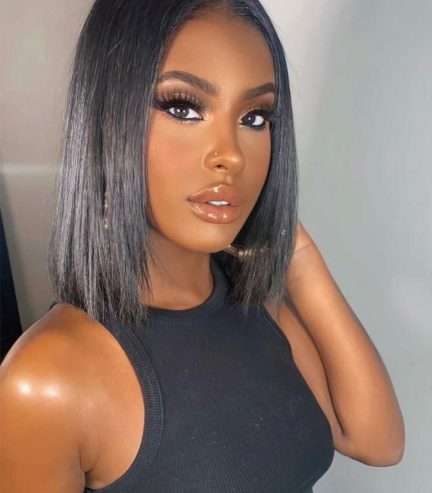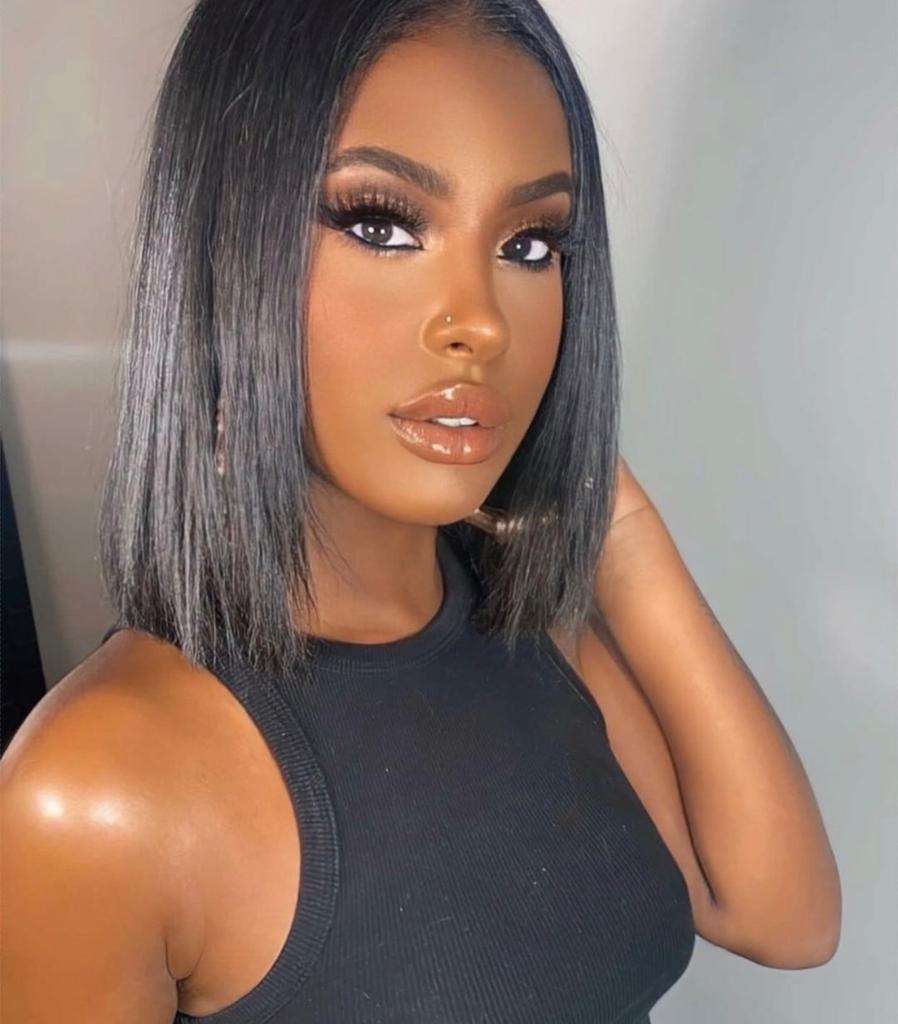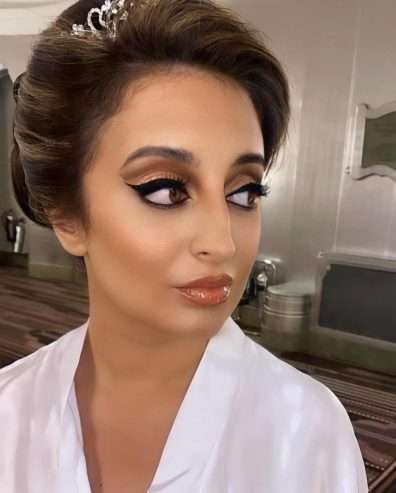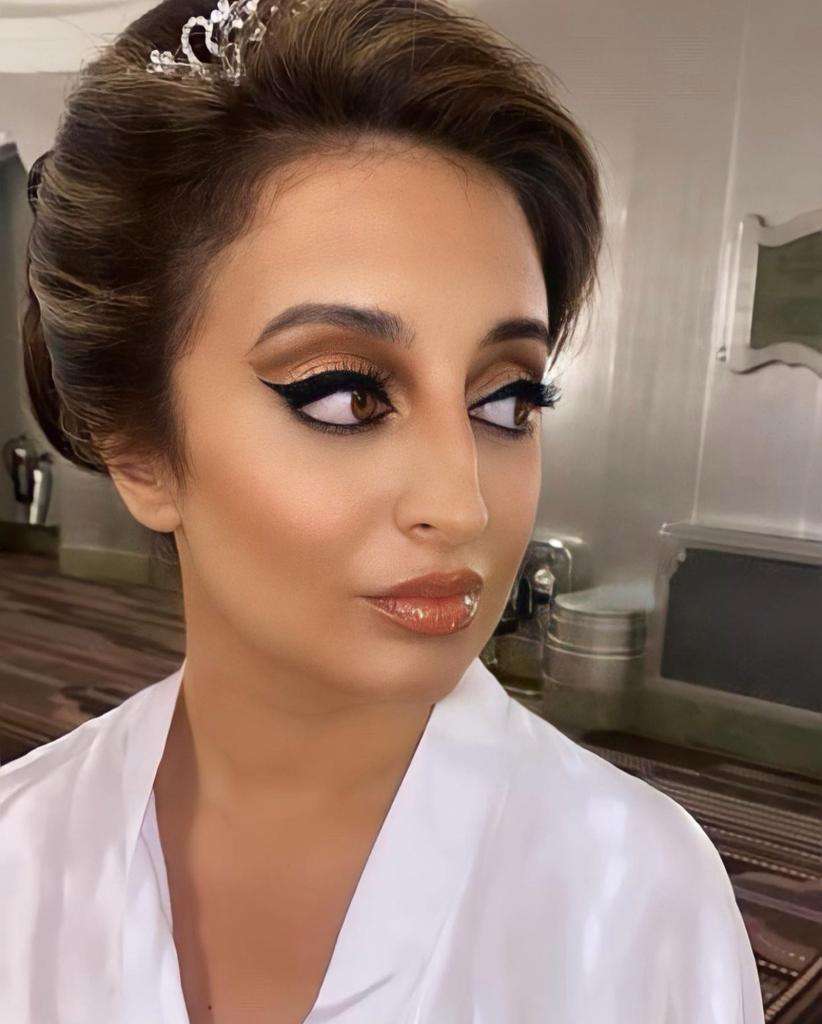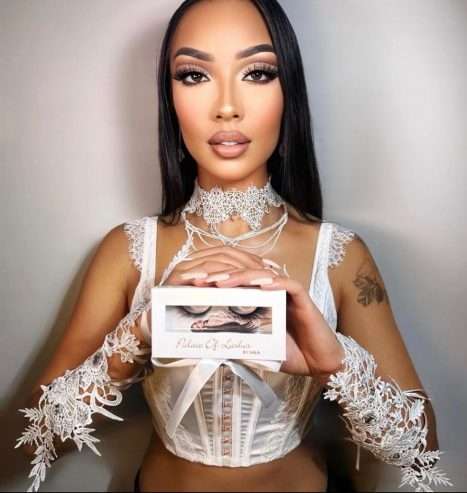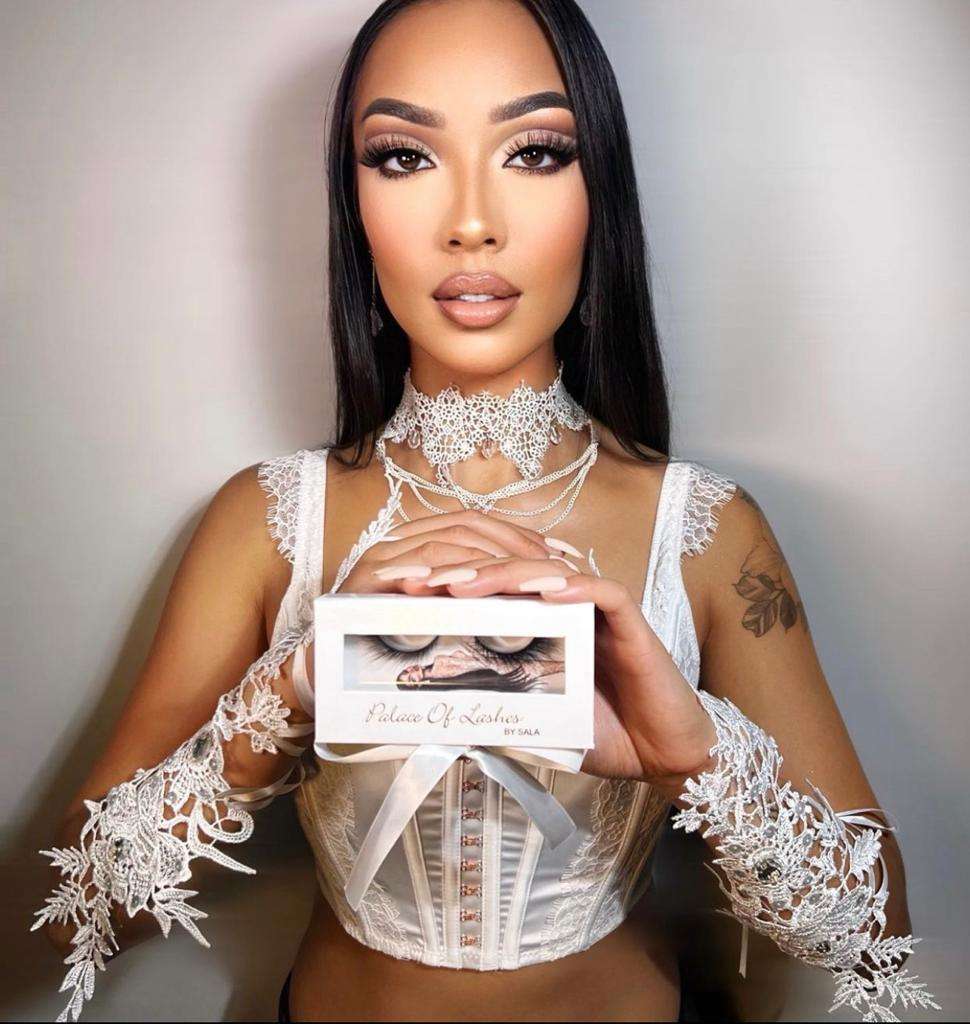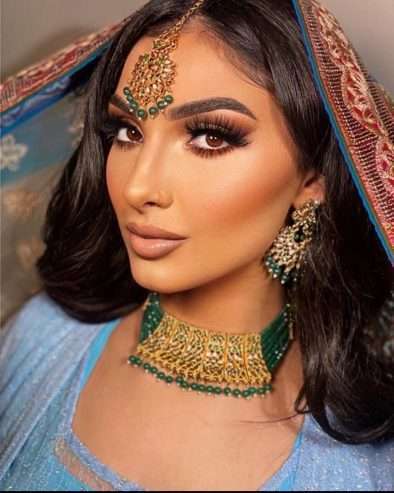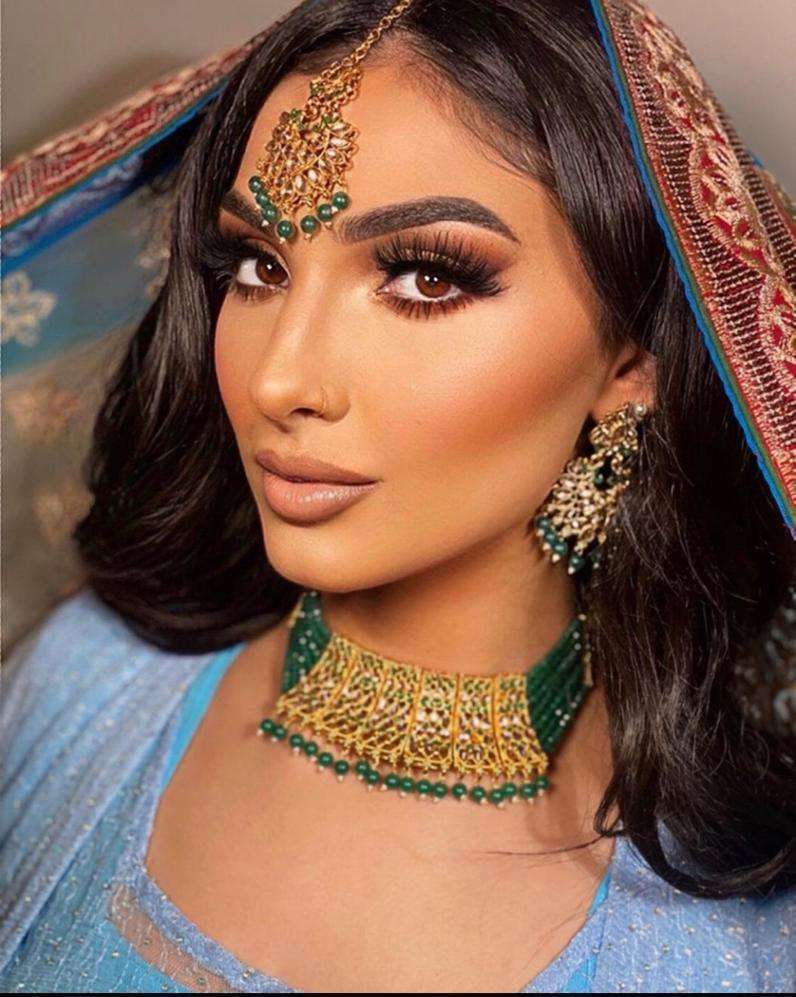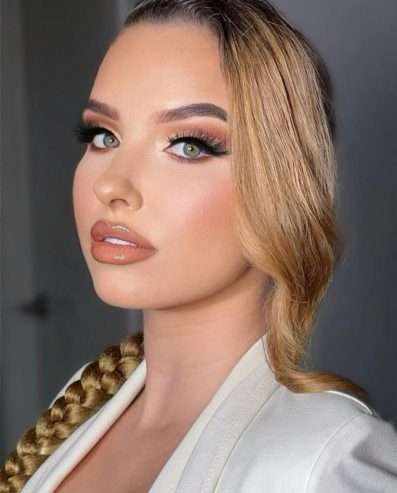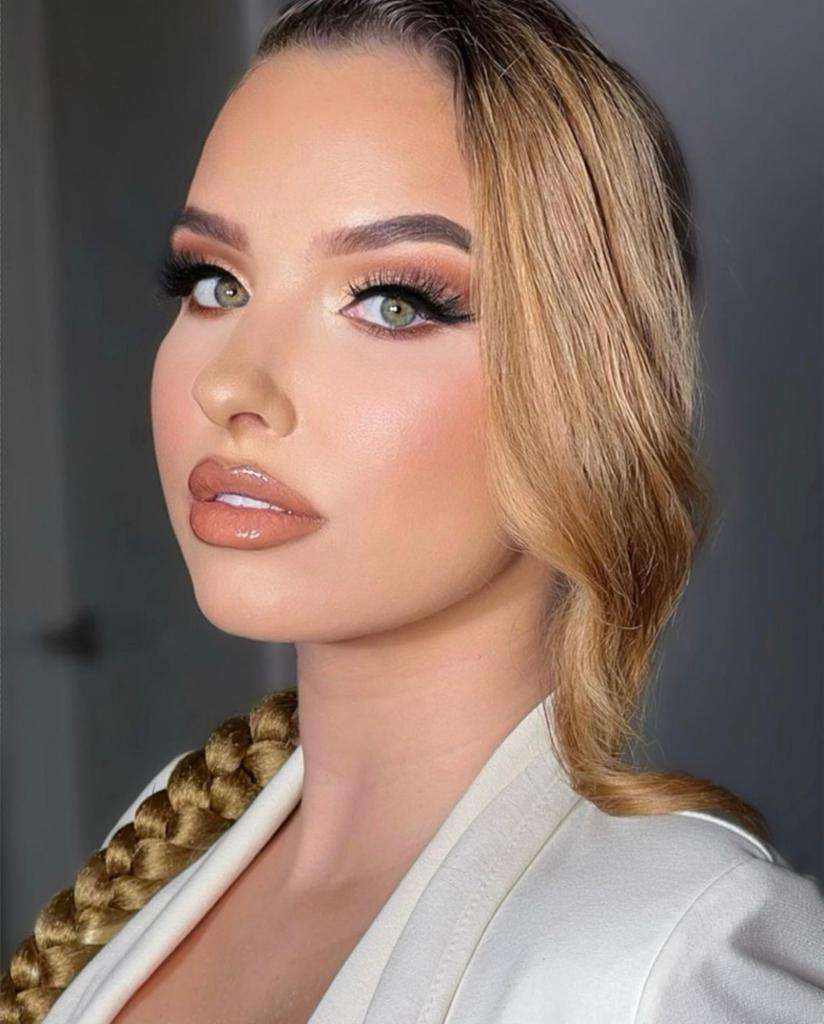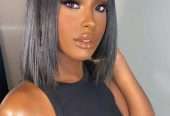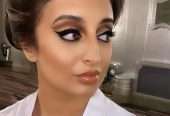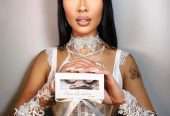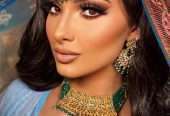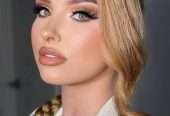 Overview
Category :

Health & Beauty Services

Condition :

New

ad's with :

with images
Description
PLEASE READ BEFORE CONTACTING ME
For more of my work, please visit my Instagram Business Page: https://www.instagram.com/palaceoflashesbysala/?hl=en
Personal Artist Page: Salax0
▫️▫️▫️▫️▫️▫️▫️▫️▫️▫️▫️▫️▫️▫️▫️▫️▫️▫️
BOOKINGS:
There will be a deposit expected to be sent prior to bookings which goes into the total amount. This is to secure your spot and to ensure the client shows up for the booking they requested.
The deposit is non refundable and there is no refund on cancellation or no show.
To reschedule another appointment, another deposit must be sent.
To book now, click on the 'book now' button on the Instagram page from your phone.
▫️▫️▫️▫️▫️▫️▫️▫️▫️▫️▫️▫️▫️▫️▫️▫️▫️
I'm located in Dulwich, London, UK. I'm willing to travel to your location. Please note that the travel will cost you extra depending on your location. There is no additional charge if you get makeup done in my area. The starting rate is £65.
I look forward to meeting you and glamming you up!
Business Hours
We are currently open.
Open
Close
Monday
Open (24 Hours)
Tuesday
Open (24 Hours)
Wednesday
Open (24 Hours)
Thursday
Open (24 Hours)
Friday
Open Today (24 Hours)
Saturday
Open (24 Hours)
Sunday
Open (24 Hours)