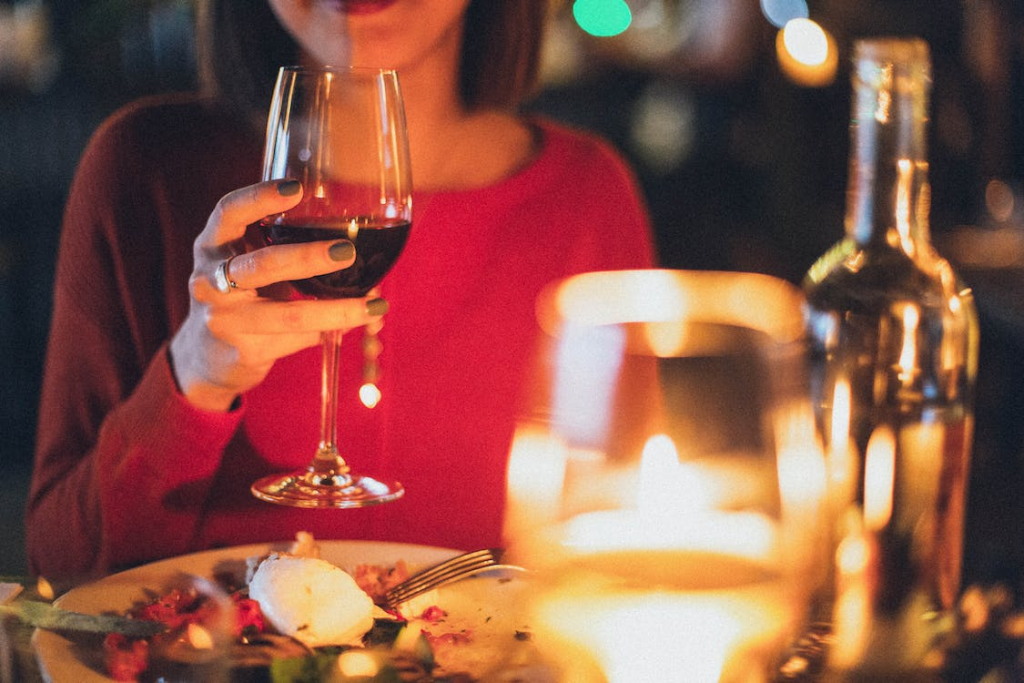 If you're looking for a fun and creative way to spend date night at home, you're in luck! You can do many activities to make your time together special and memorable. Whether you're in a long-term relationship or just starting out, trying out a new date night idea can be a great way to bond and have fun. Here are seven creative ideas for a date night at home:
Choose a themed dinner.
Choose a theme for your dinner, such as Italian or Mexican, and create a menu around it. Cook together and enjoy a romantic dinner at home. You can even dress up according to the theme to make the experience more immersive.
Create a DIY photo booth.
Create a DIY photo booth using your camera or phone. Create backdrops and props to make your photos more fun and memorable. You can even print out your favourite photos and create a date night album.
Organize a game night
choose your favourite board or card game and play together. You can create or modify your own games to suit your interests. Add snacks and drinks to make the evening even more fun.
Participate in a movie marathon.
Choose a theme for your movie marathon, such as romantic comedies or action movies. Pop some popcorn and curl up on the couch to watch your favourite movies together. You can even create a scorecard and rate each movie to add some friendly competition.
Plan your virtual travel experience.
Choose a destination and plan your virtual travel experience around it. You can cook dishes from the region, listen to music and even learn a few phrases in the local language. It's a great way to explore the world without leaving home.
Create a DIY Spa Day
Host a spa day at home with DIY facials, massages and relaxation techniques. Create a relaxing atmosphere with candles, essential oils and soft music. It's a great way to relax and de-stress together.
Organize a wine and cheese night
choose several different types of wine and cheese and taste them together. You can even make it a blind taste test for more fun. Add some crackers and fruit to make it full.
These are just a few ideas for a date night at home. Be creative and create your own ideas based on your interests and preferences. Don't forget that the most important thing is to spend quality time together and have fun. Happy dating!