Did you know that there are over 2 million residential properties sitting empty in the UK? It's true! This means that there are more than enough available properties to cover the housing shortage crisis, but it also means that many people who need houses aren't getting them. In fact, about half of all landlords don't advertise their available property at all – they just sit on it and wait for people to call them instead. If you're looking to put your house or apartment up for rent, be sure to post it online so that everyone can see it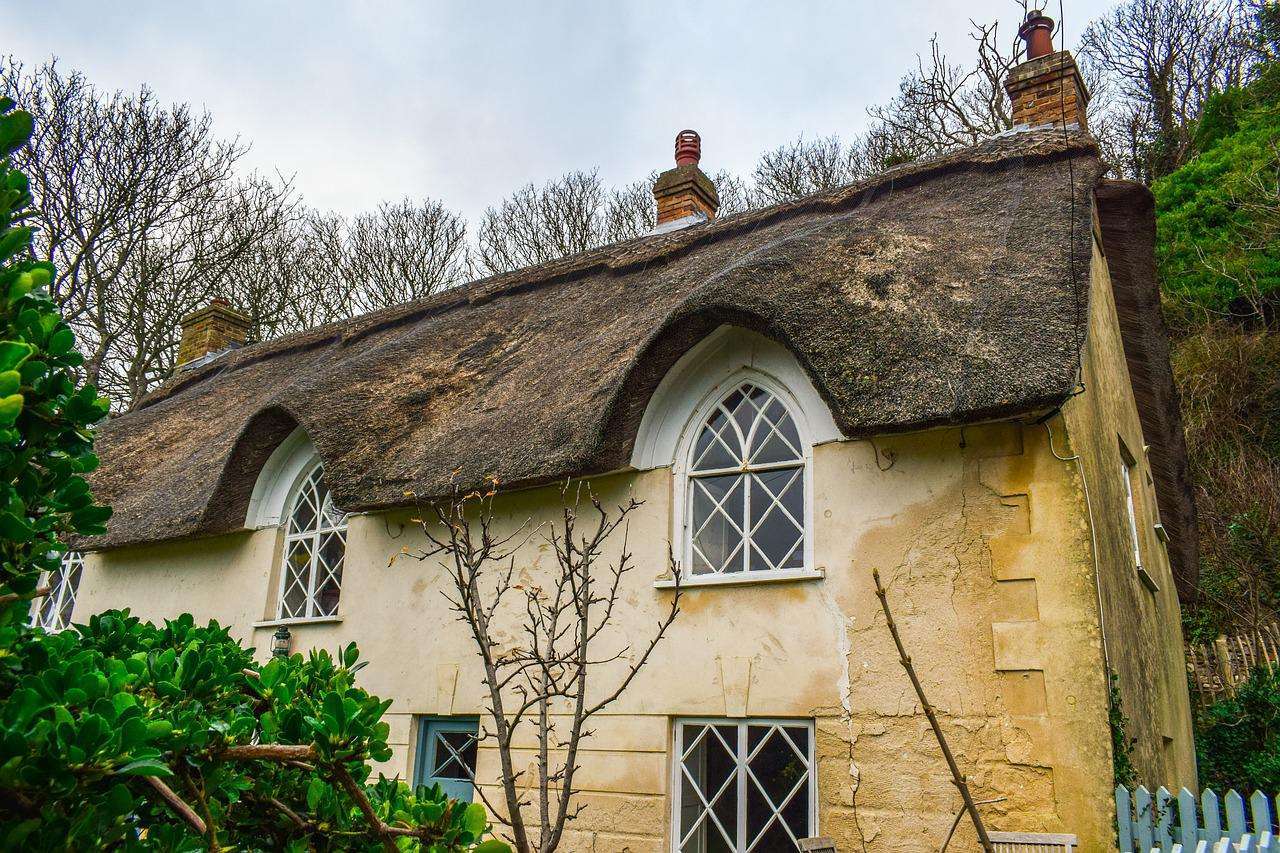 The UK housing market is growing
The United Kingdom's housing market has grown steadily over recent years and it's thought that by 2025, approximately 38% of young people will be renting rather than buying. However, many potential landlords are put off by what seems like a long, difficult process. Here are three reasons why you should consider posting your property up for rent in London or another major UK city.
There are plenty of tenants looking
Right now, there are more tenants than properties available. According to data released by The Guardian, there were 63 homes available per 100 renters on average across England, Wales and Scotland. This is down from 63.6 a year earlier, and well below 2015's figure of 66.4. Indeed, it's one of many signs that renting has reached crisis point in Britain—and landlords know it too!
You save time by using real estate agents instead of doing it yourself
It's a fact: most of us don't know how to rent our property on our own. That's why an agent is so useful, they come with all sorts of tools and services that will help you make sure your property is rented quickly and easily. Time is money! What are you waiting for? Get out there and save some cash!