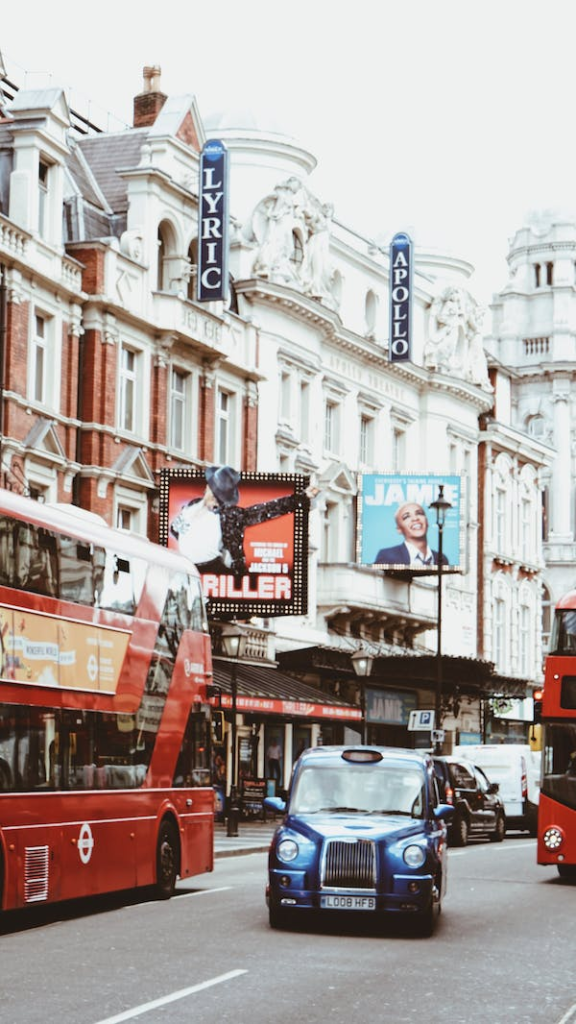 In today's world, finding the lowest prices on products and services has become an integral part of our lives. Whether buying a new phone or furniture or finding the right contractor for your renovation project, everyone wants to save money without compromising on quality. Classified websites have become increasingly popular in recent years as a way to find great deals on local goods and services. In this guide, we'll explore why classifieds sites are the best place to find local deals and give you some tips for getting the best deals on these sites.
II. What is a Classified Website?
Classified Websites are online platforms for individuals and businesses to sell goods and services. These websites allow buyers and sellers to connect and transact securely. Some of the most popular classifieds websites include Craigslist, Pageads.co.uk, locozuna.com, eBay Classifieds and Facebook Marketplace. These websites offer a variety of goods and services, such as electronics, clothing, vehicles, home goods, and real estate. The benefits of using a for-sale classified website are numerous. Sellers can reach a wider audience, and buyers can find products at lower prices than in retail stores.
III. The Importance of Finding Local Deals
Finding local deals is essential for several reasons:
You can support local businesses and communities. Buying from local sellers helps boost the local economy and create local jobs.
Buying from local sellers often implies a personal connection to goods and services. For example, buying vintage furniture from a local vendor may come with a fascinating story about how it came about.
Finding local deals can lead to significant cost savings compared to buying new products or from big box retailers.
Local sellers often lower the prices of their goods to compete with larger retailers, which is an excellent opportunity for buyers to save money.
IV. An overview of what you can expect from this guide
This guide provides tips and advice for finding the best local deals on advertising sites. Topics include finding practical items, negotiating prices, and avoiding fraud. It also guides selling items on advertising sites. This includes tips for taking good photos and writing compelling descriptions. By the time you finish reading this guide, you should be confident that you will find the best local deals on our classified sites and reap the benefits that come with them.
Classified's website is a valuable resource for finding local deals on various products and services. Using these websites can save money while supporting local businesses and communities. With the tips and advice in this guide, you can be confident that you are getting the best possible deal and enjoying all the benefits of your purchase.
classified websites, local deals, buying and selling, support local businesses, cost savings, search effectively, negotiate prices, avoid scams, sell items, take good photos, write compelling descriptions.