Vietnam White Marble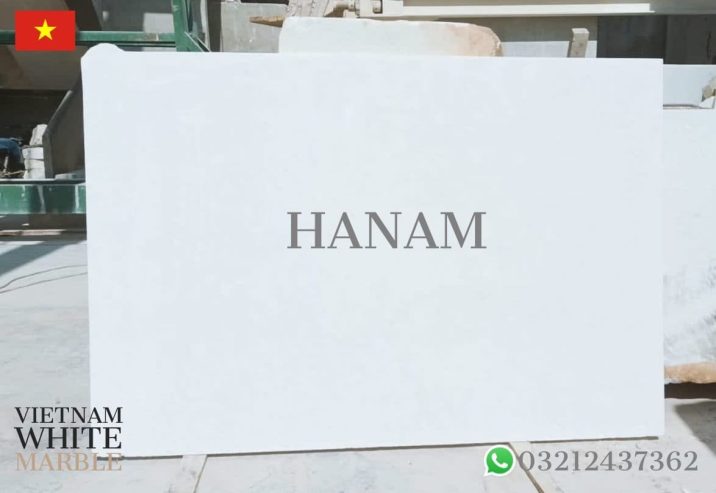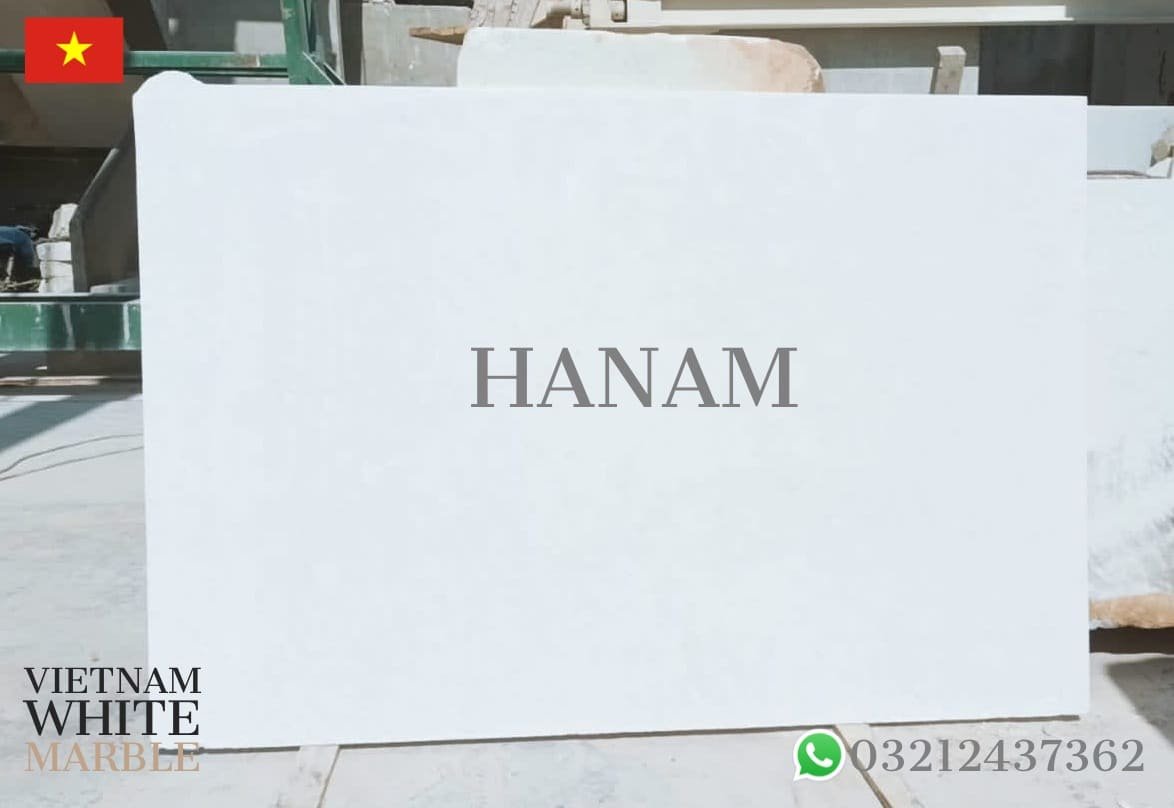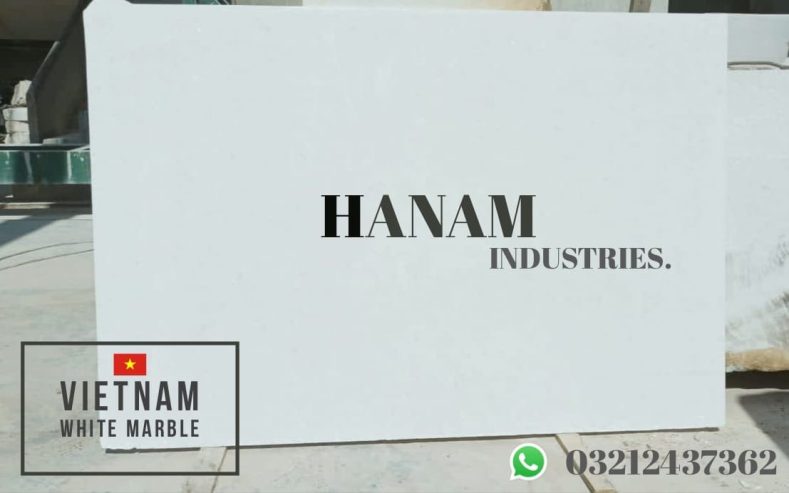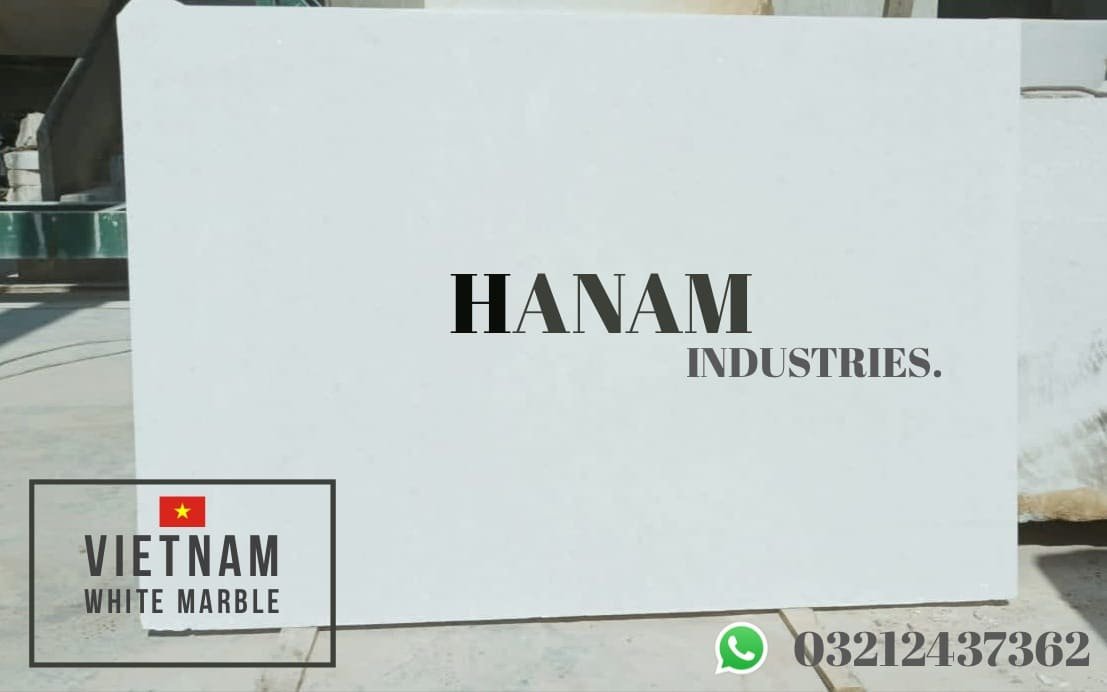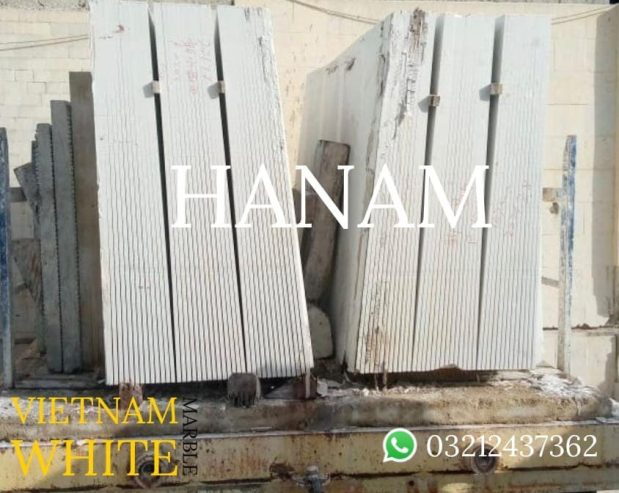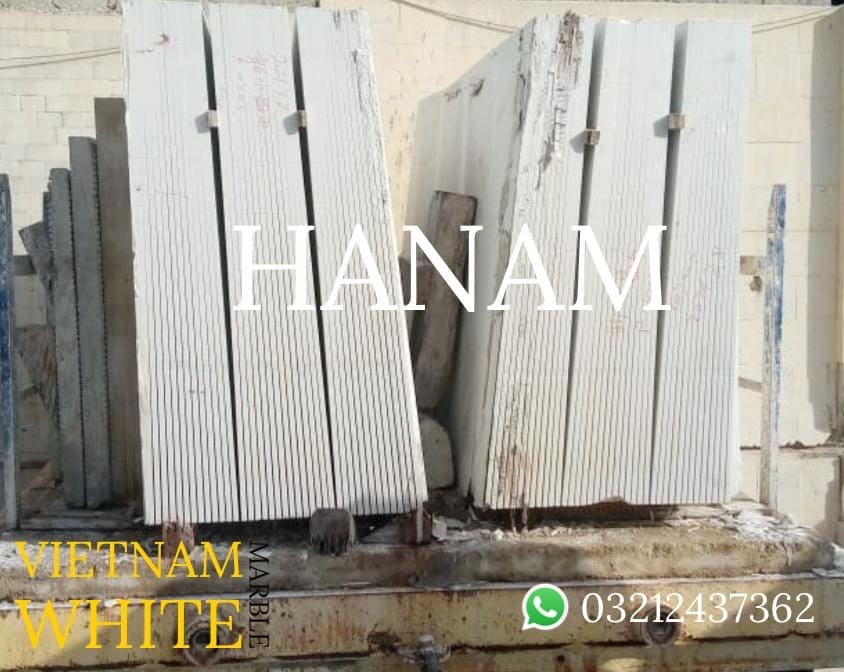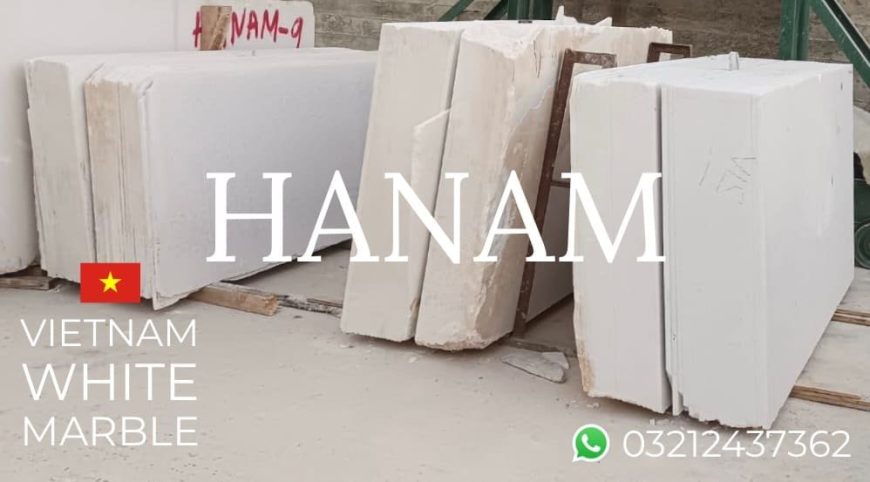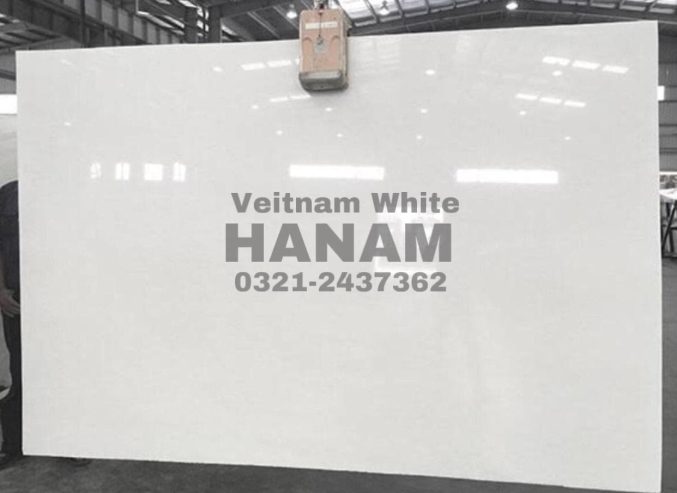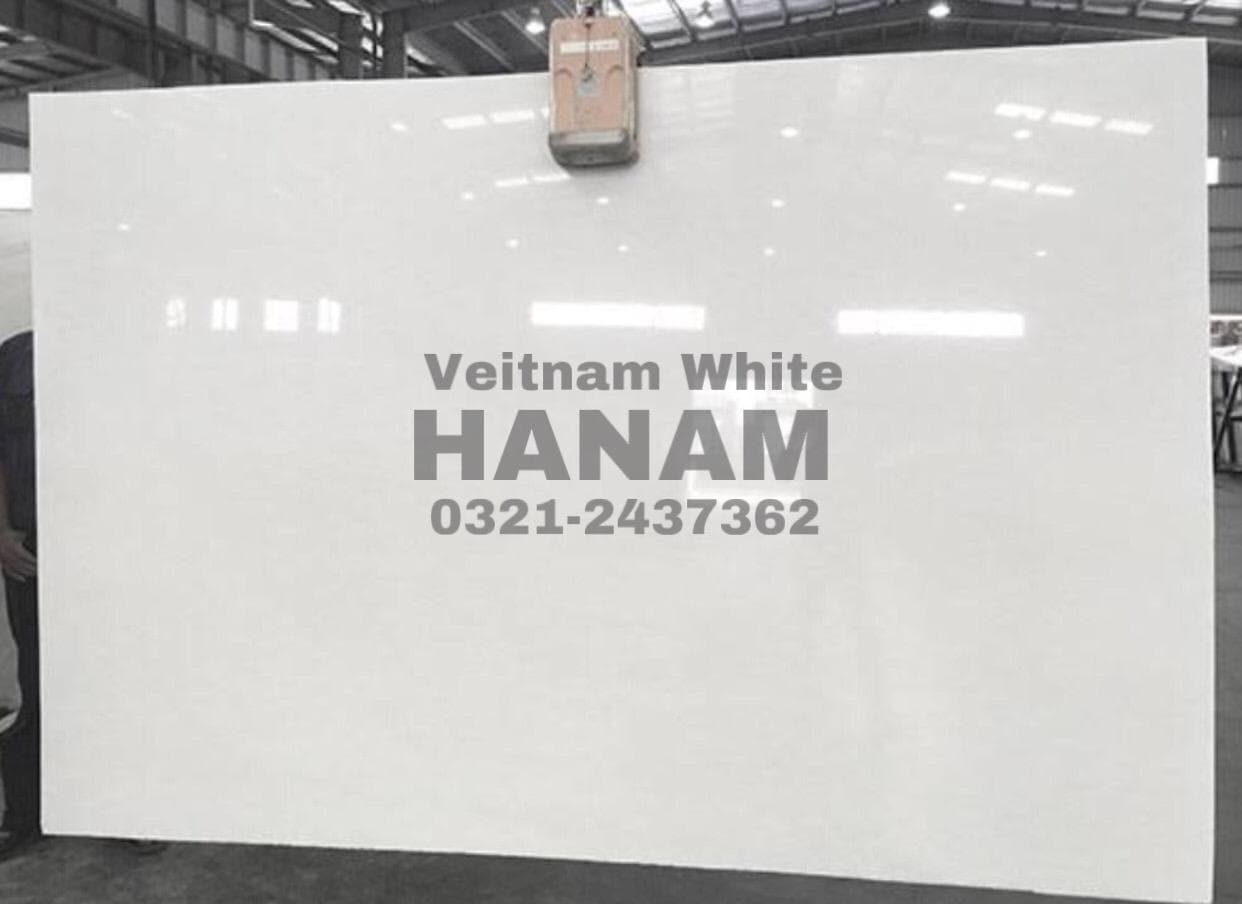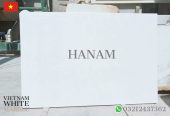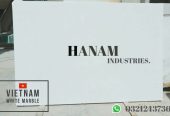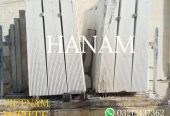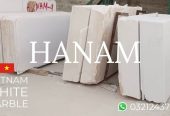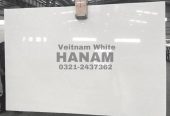 Overview
Category :

Garden & Patio

Condition :

New

ad's with :

with images
Description
Vietnam White Marble is a pure white color marble from Vietnam. White Marble premium quality flawless White Marble. Vietnam white marble is a natural stone that resulted from metamorphism sedimentary carbonate rocks, most commonly
limestone or dolomite rock.
Vietnam white marble is highly in use by homeowners and designers. The sophisticated and luxurious look that Vietnam white marble possesses is what sets it apart from other natural stones. You can add a lot of beautiful things to your living space. Nothing beats white marble in terms of classic beauty. Being from nature, each white marble slab is un-replicable.Vietnam White Marble and Makrana White Marble is the oldest and the best quality white in the world. It needs no chemical reinforcement like Italian marble, no pinholes, any color change, and loss of polish. Both are very good products. If you use it once. No need to change it in the next five generations. Makrana White marble is quarried from the state of Rajasthan, while Vietnam white marble is quarried from Northern Vietnam and is usually available in slabs. Vietnam white and Indian white marble has a very high luster, as seen in this image, and is a very soft stone with a crystal-like.
Due to its color and texture, it is a great option for flooring, making counter & tabletops, and furniture. White marble is popular for its white and glittering surface. When used as a kitchen counter material, Vietnam marble will, over time, make stains or etch invisible. Vietnam marble brings elegance and strength to your kitchen. This white marble is
a unique choice.
The sophisticated and luxurious look that Vietnam marble possesses is what sets it apart from other natural stones. Perfect for floorings, these are for accentuating the interiors. Flawless White Marble is highly famous in the market its quality and reasonable prices. It is also known for its easy to clean nature.
Vietnam Marble is one of the most preferred choices of clients of Hanam Industries, Pakistan because of its uniqueness and elegance.To meet the requirements of our clients, RK Marbles India offers a wide range of Vietnam White Marbles at the Lowest Price.
Hanam industries is a renowned marble and granite manufacturer in Pakistan. We offer a wide range of natural stones with assured quality and the best price in the market.
Vietnam White Marble,
Available Slabs, Sheet Tiles, Countertop.
For more details, Please Call 0321-2437362
Hanam Industries, Karachi, Pakistan,
#vietnamwhitemarble #vietnamwhitemarblepakistan #whitemarblepakistan #importedmarblepakistan #hanamindustries
#whitemarbleslabpakistan ##whitemarbleslabspakistan #importedmarbleslabpakistan #importedmarbleslabspakistan
#thassoswhitemarblepakistan #venicewhitemarblepakistan #volakaswhitemarblepakistan #whitemarblekarachi #makranawhitemarble