Royal Baby Little Swan Girls K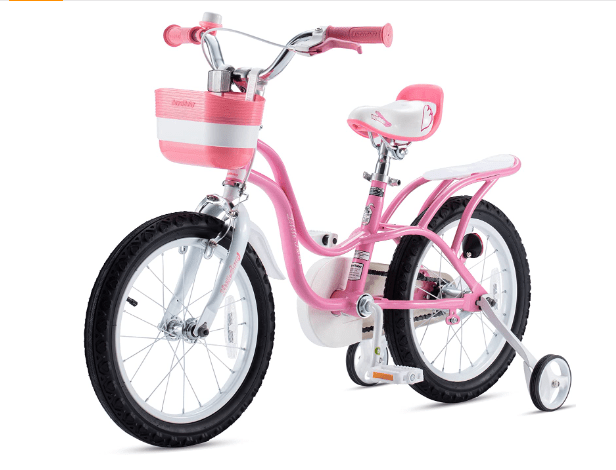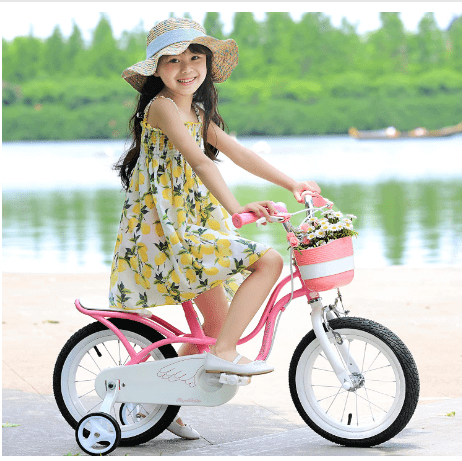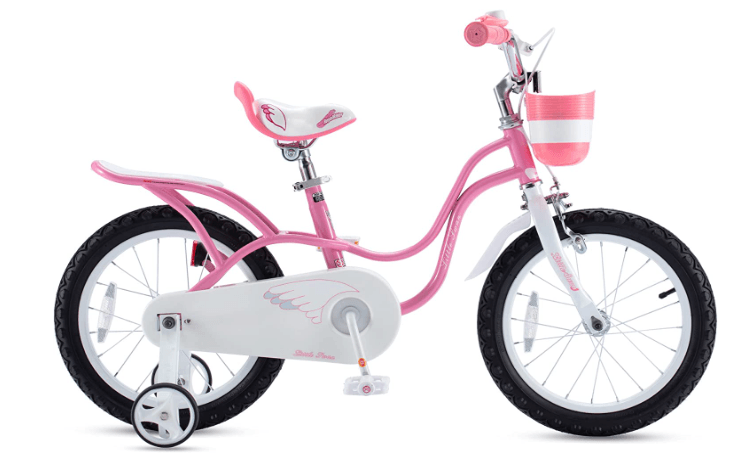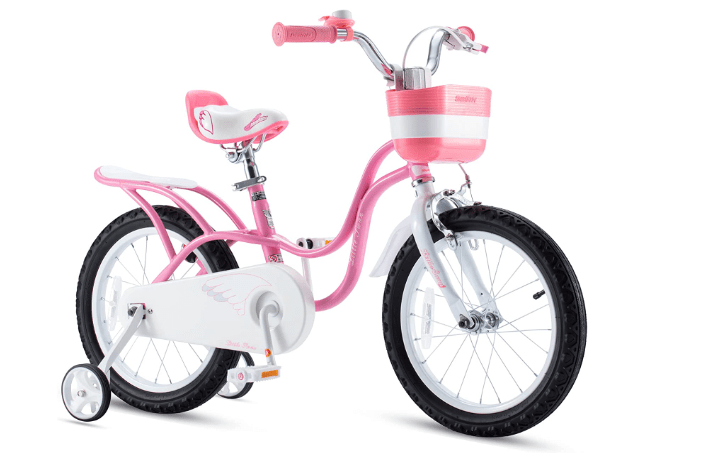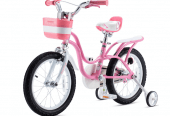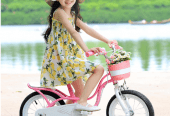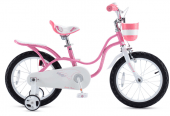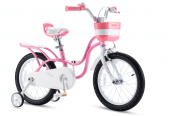 Overview
Category :

Toys & Games

Condition :

New

ad's with :

with images

Urgent :

Urgent
Description
1. SWAN GIRLS BIKE. Royal Baby embodies this bike's brand philosophy of high passion for innovation and attention to detail, leading to an attractively designed, ergonomic bike with fluid lines and technological perfection. The design concept pays homage to the classic ballet Swan Lake. The exquisite design restores the beautiful image of the ballerina, showing that the girls are lovely, elegant, and confident in their posture of riding the waves, highlighting the expression of beauty and poetry.
2. SPECIFICALLY FOR GIRLS. Royal baby girls bike has a low stance and delicate curve frame, which is easy for kids to hop on. Cute bike in lovely colors and details, dual brakes (pedal and hand), detachable height-adjustable wider training wheels for excellent steadiness, a bell, and a basket for her dolls. It's a great first bike with all the bells and whistles a child will need to learn and get comfortable with biking.
3. FUTURE PROOFING BIKE. The bike has extra-wide tires and pedals, making it easy to maintain balance and ride even for young beginners. The adjustable stem and saddle make it future proof for kids growing taller every day. Royal Baby exclusive sealed bearing, shorter travel distance brakes, and durable steel frame helps toddlers learn how to ride and continuously improve their cycling skills.
4. SAFETY. Royal Baby bike complies with the highest CPSC and EU industrial standards and is trusted by millions of families in more than 80 countries globally.
5. EASY ASSEMBLY. Royal Baby bicycle comes 95% professionally pre-assembled, with an elaborated instruction manual and complementary tools needed in the box.