African Grey Congo Grey parrots hand tamed Talking birds Psittacus erithacus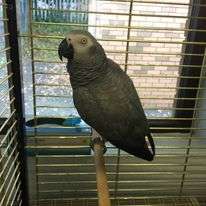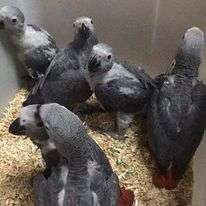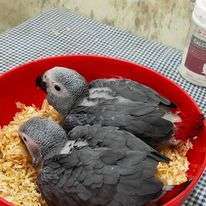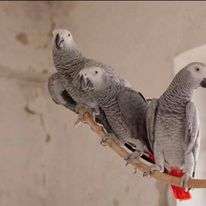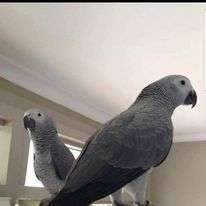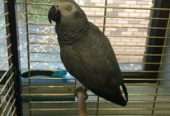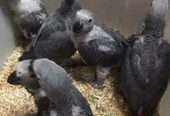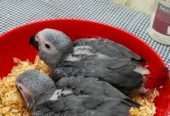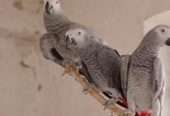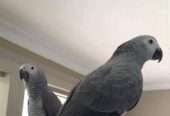 Overview
Category :

Birds

Urgent :

Urgent

Condition :

New

ad's with :

with images
Description
African Grey Congo Grey parrots hand tamed Talking birds Psittacus erithacus
The Chicks are around 6 month to 12 months old , this is the best age to tame and teach them how talk as
too young, very friendly bird ,
very healthy, neat and clean fully feathered parrots that are kept indoors in a clean environment.
Brand new Good size Top open cage available for Extra. whatsapp 07361628210
Delivery or collection also available
please if you call or Text and a breeder does not respond leave a message on whatsapp 07361628210
babies and Breeder pairs Perfect specimens, They Are CITES Certified with Article 10 Certificates, DNA sexed, awaiting results, will come with with Certificate, Hatch Certificate, and close rung with stainless steel rings.
My babies are weaned onto a 100% nutritionally balanced diet, based on pellets
(Versele-Laga Nutri bird P19 Tropical). So, feeding a well-balanced diet could not be simpler.
Private breeder of over 30 years of experience and long-standing member of the UK Parrot Society.
Advice available 24/7. whatsapp 07361628210
Features:
African Grey
Congo Grey
Macaws
cockatoo
Toucans
Business Hours
We are currently open.
Open
Close
Monday
Open Today (24 Hours)
Tuesday
Open (24 Hours)
Wednesday
Open (24 Hours)
Thursday
Open (24 Hours)
Friday
Open (24 Hours)
Saturday
Open (24 Hours)
Sunday
Open (24 Hours)