Outstanding English Bulldog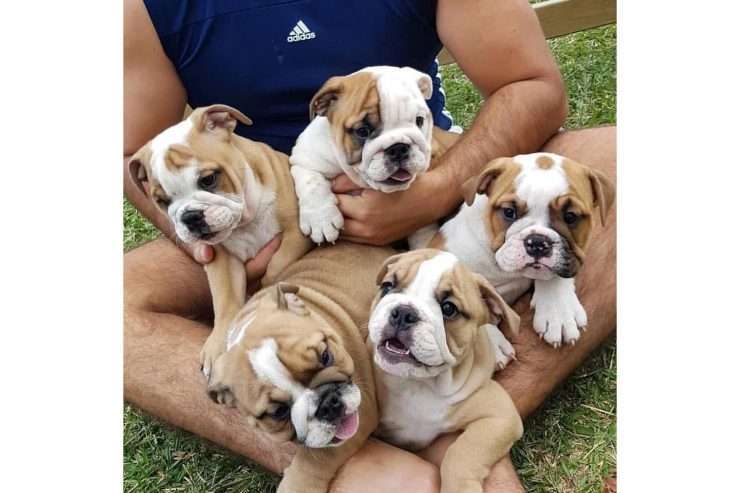 Overview
Category :

Puppies & Dogs

Condition :

New

ad's with :

with images

Urgent :

Urgent
Description
The puppies in this litter are from AKC registered parents and can also be registered with the AKC.
They are currently 10 weeks old and will only get cuter. are ready for their new homes. Please feel free
to contact me to set up and appointment to view a puppy that you might be interested in.
WhatsApp number: (209)436-3125
Text Number: (404) 533-3266
E-mail:melicruz893@gmail.com