Energized Jumper Oldenburg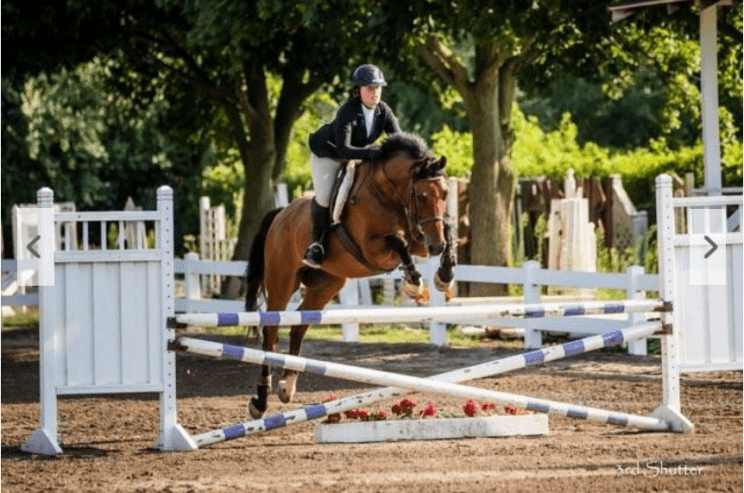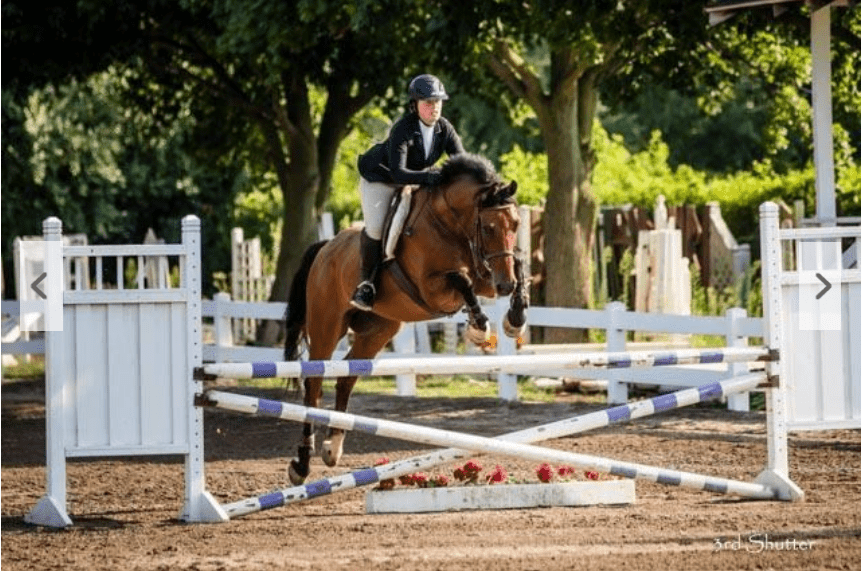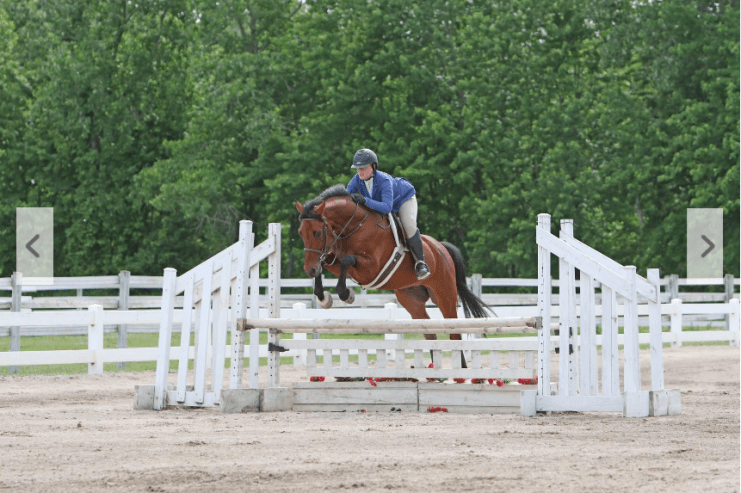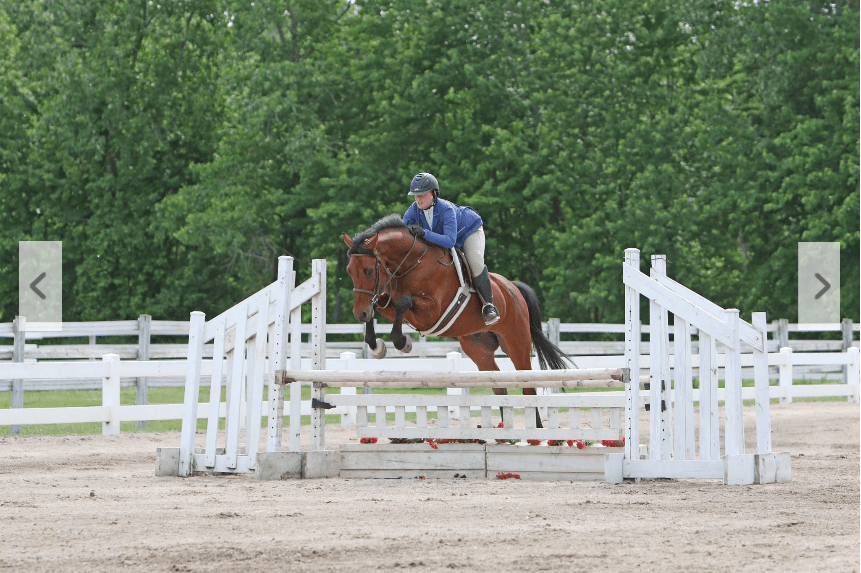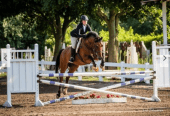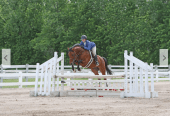 Overview
Category :

Livestock

Condition :

New

ad's with :

with images

Urgent :

Urgent
Description
KC Whisper is a beautiful Oldenburg gelding available for everyone! He was born in 2009 and stands at 16.3 HH tall. This handsome "Unicorn" is quite the package everyone has been looking for, suitable for both beginners and experts. He is beautiful and smart, built uphill and a powerful mover, and very intelligent, light, charming, and magnificent. So hard to resist. He is the solid first level and has started flying changes very successfully. On the ground, KC Whisper is affectionate and attentive. He is always happy to see you and is easy to handle on the ground.
KC Whisper is not a spooky horse or one with any bad behaviors. He has no bolt, buck, or rear. He is forward-thinking and would be best suited to a competitive AA or JR/YR who likes a forward horse, or a professional rider looking for their next FEI mount.
This handsome boy doesn't have any soundness issues, health issues, or diet restrictions.
Bay, Gelding, Oldenburg, Welcoming, Jumping, Hunter